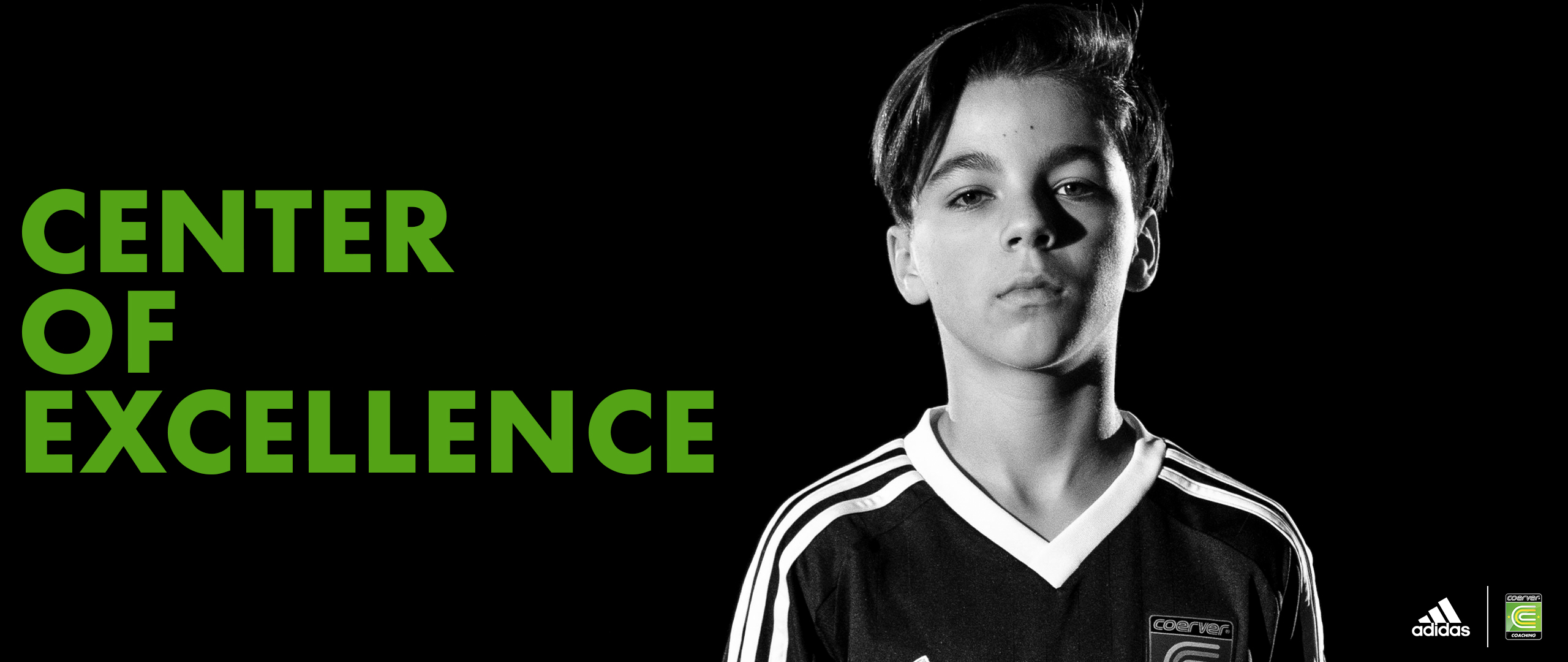 COERVER® COE
Coerver® Coaching's Center of Excellence program provides continued personal/player development for aspiring players ages 12 - 16.
The Center of Excellence provides support, mentoring and advice for players and families. Players during this phase of development experience additional focus on improving their effectiveness as a teammate while continuing their individual development, mentally, physically and technically.
The Centers of Excellence program operates both annually and seasonally within our Soccer School and Academies.
Coerver Soccer School - Players meet once a week for 36 weeks


Quarterly Academies - Training is offered once a week for 6 - 12 weeks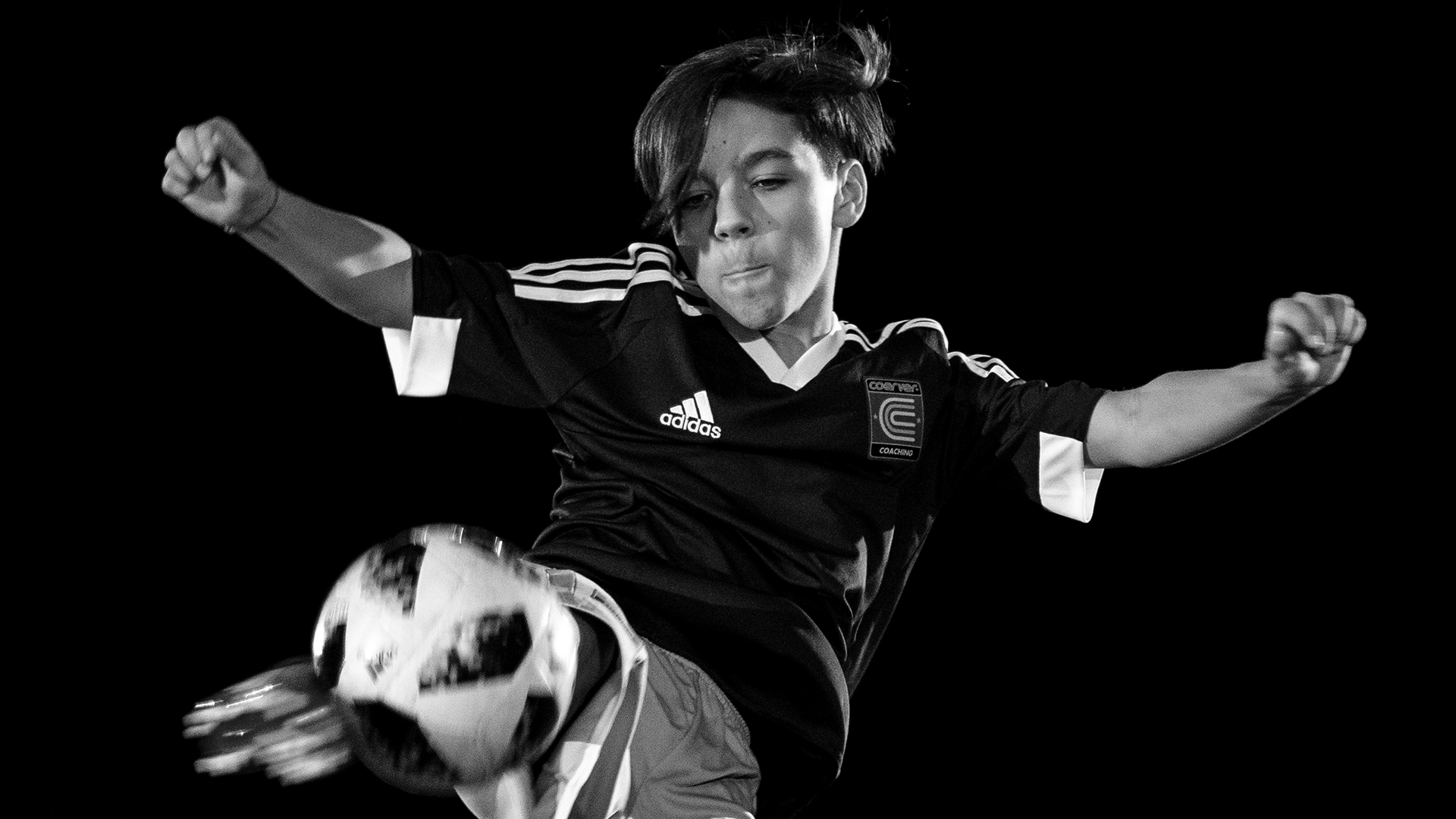 CURRENT & UPCOMING PROGRAMS
COERVER SOCCER SCHOOL
SeaTac, September 2021 - June 2022
Fridays, 6:00 - 8:00pm
View Details
COERVER SOCCER SCHOOL
Bellevue, September 2021 - June 2022
Saturdays, 5:00 - 7:00pm
Program is Full - Join Waiting List
COERVER SOCCER SCHOOL
Shoreline, September 2021 - June 2022
Sundays, 5:00 - 7:00pm
Program is Full - Join Waiting List
FALL PERFORMANCE ACADEMY
Bellevue, January 8 - March 19
Saturdays, 7:00 - 8:30pm
Learn More & Registration