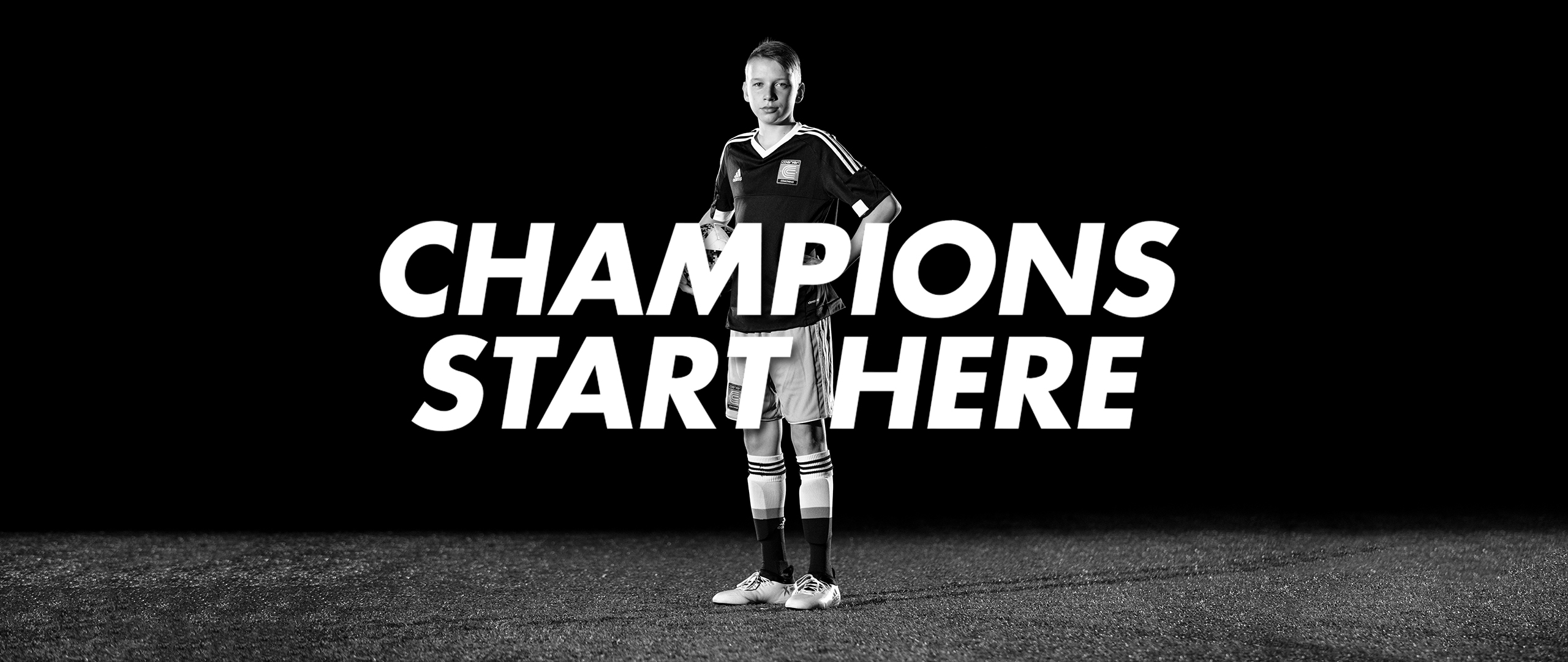 We have created the Coerver® Class Builder to assist coaches, players, and families arrange training or bring Coerver® training to your community or team.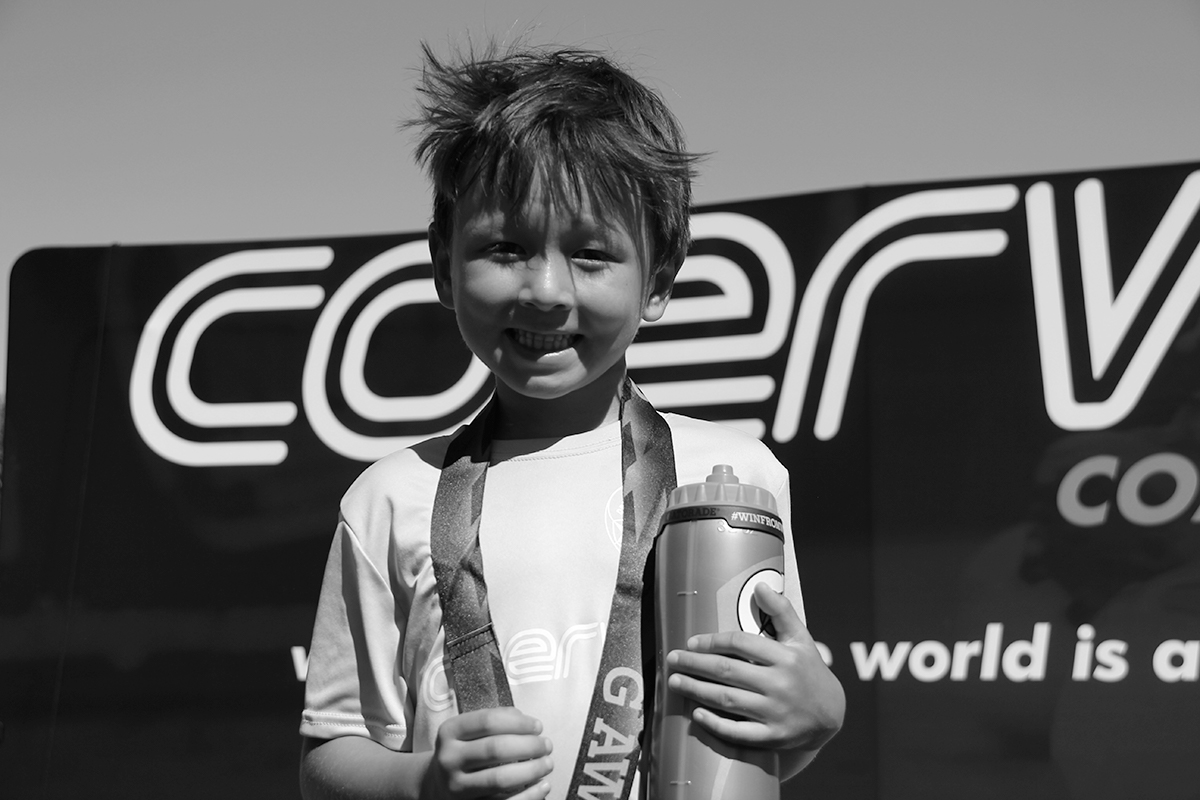 IMPROVE YOUR GAME
Today, players from all over the world come to Coerver® Coaching to pursue their passion, develop their game, and train with like-minded individuals. Once they step onto the field, they quickly discover the benefits of learning and exploring in a place where players are immersed in the development of every aspect of their game.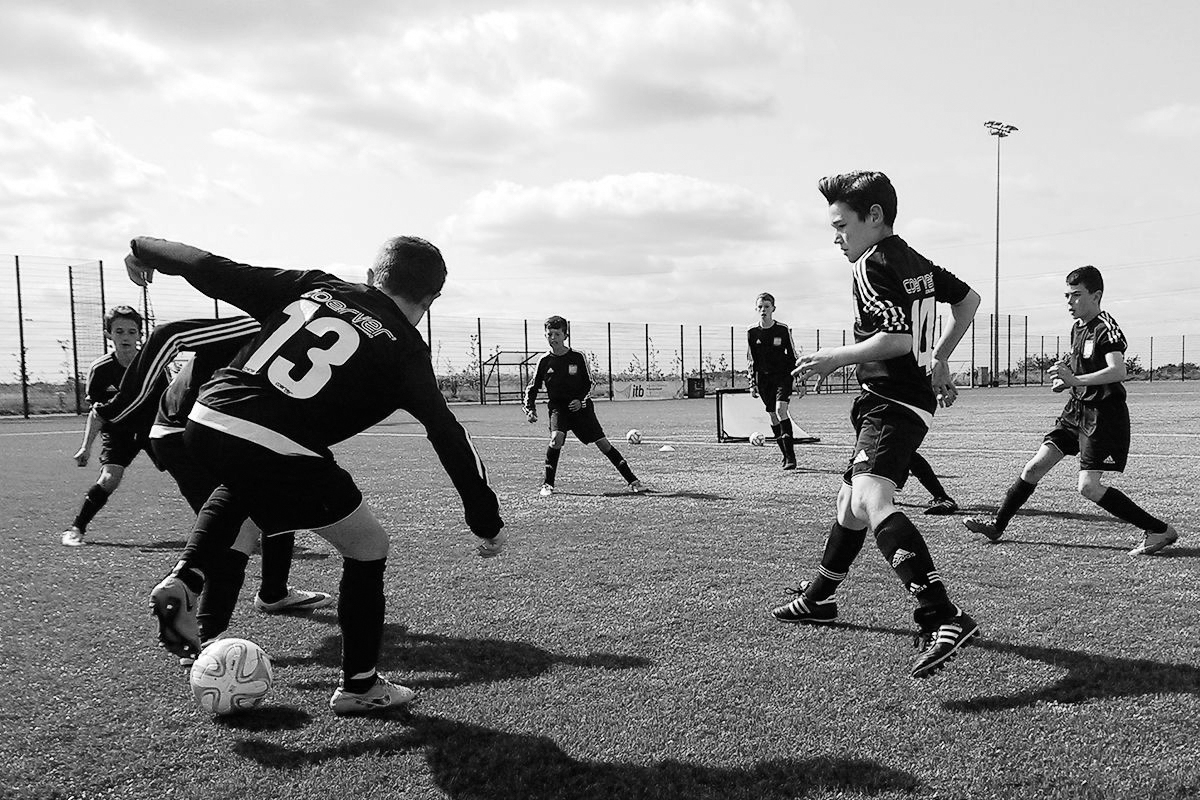 COERVER® COACHING
Coerver Coaching is the leading brand name in independent football education globally, delivering skill based football coaching in 47 countries across the globe. Coerver is a comprehensive coaching program for young players teaching both individual skills and team play to both boys and girls with programs for players of all ages and abilities.