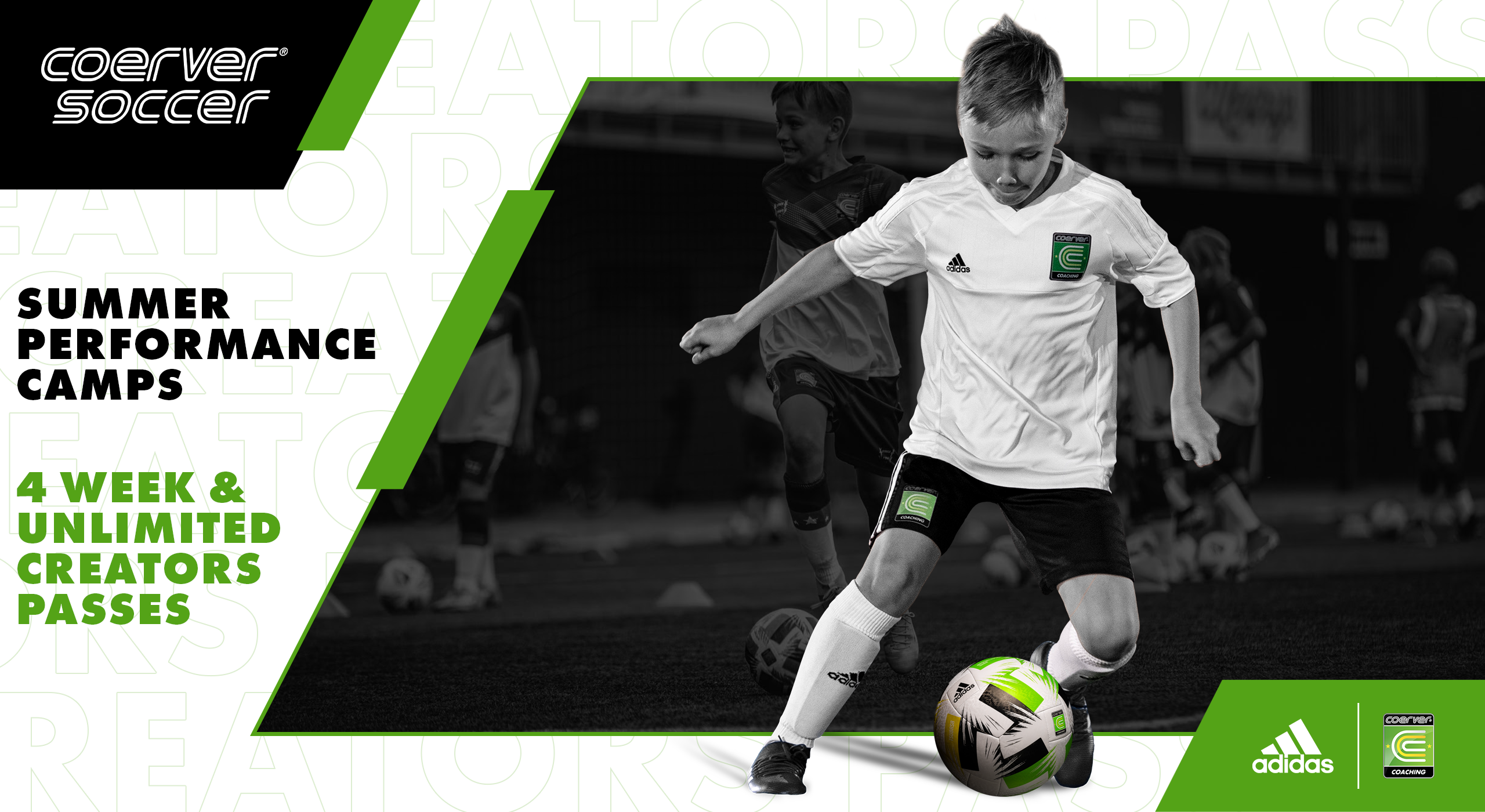 CREATORS PASS
Save big while improving your game this summer with the Coerver® Creators Pass. We have 2 options for players:
4 Week Pass - 4 Week Pass holders choose the 4 weekly summer camps that fit best with their schedule.
Unlimited Pass - Unlimited Pass holders can attend as many summer camps as desired.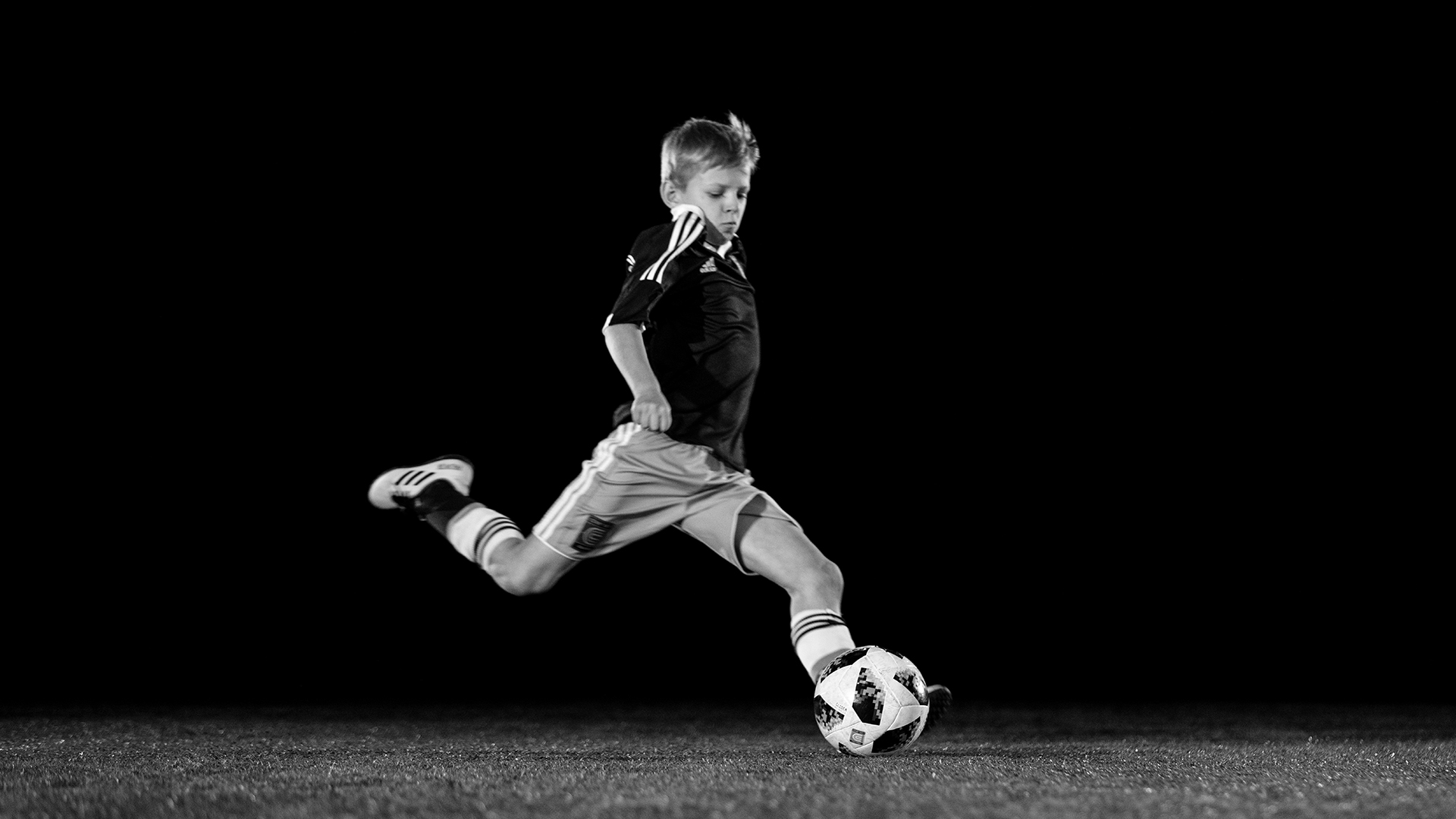 1 ON 1 PERSONAL TRAINING
Personal Training is one of the best ways to augment your training and elevate your game to new heights.
Working with a Coerver Trainer, players receive guidance, inspiration, and motivation through custom built training sessions specifically developed with your goals in mind.
• Individual training
• Small Group training
• Live
• Virtual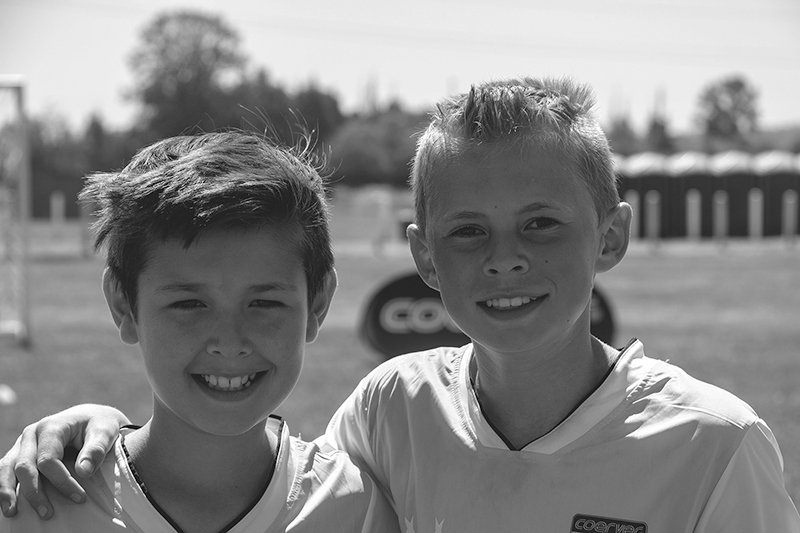 CLASS BUILDER
Are you looking for a Coerver® program but the program is full or you can't make it work with your schedule?
We have created the Coerver® Class Builder to assist coaches, players, and families arrange training or bring Coerver® training to your community or team.