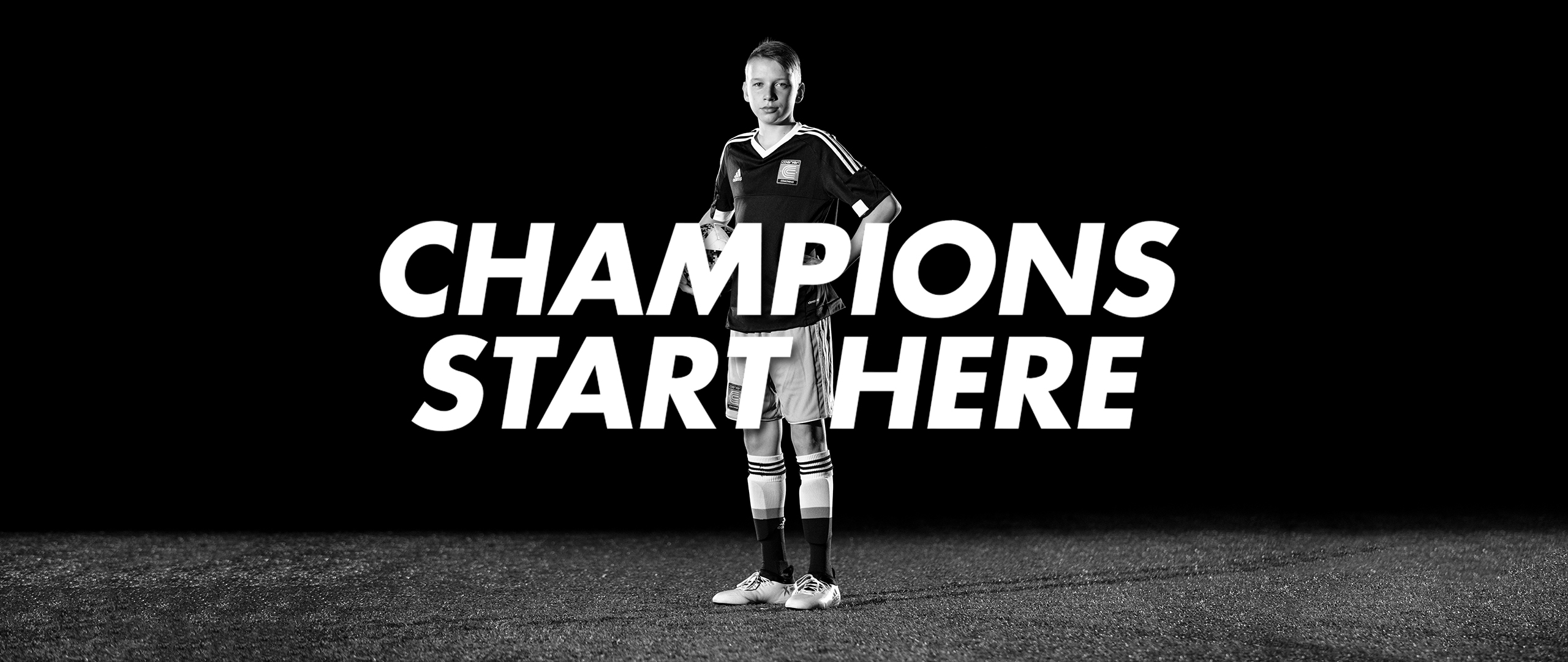 We have created the Coerver® Class Builder to assist coaches, players, and families arrange training or bring Coerver® training to your community or team.


SPRING BREAK CAMP
For 35 years, Coerver Coaching has been a recognized expert in analyzing the skills of the world's greatest players, from Beckenbauer to Messi, and creating step-by-step training programs to effectively teach these skills to young players.
First Skills Camp, ages 4-7, 9am - 12pm
Play Like the Stars Camp, ages 8 - 16, 9am - 3pm

FIRST SKILLS CLASSES
Building player confidence and a love of the game
Coerver® First Skills soccer training program is for boys and girls between the ages of 4-7. Players in this program are taught the same training material as the Coerver® Schools however it is presented in a format which is geared towards younger players.

FUTSAL ACADEMY
The Coerver® Futsal Academy is a structured youth technical development program with a focus on individual skills and small group play in tight spaces.
For Boys and Girls ages 8-11
Sundays at Tyee Community Gym, Bellevue

SUMMER SOCCER SCHOOL
The Coerver® Summer Soccer School is a technical development program for highly motivated players. We offer 3 levels at our summer schools:

• First Skills, ages 4-7
• Performance Academy, ages 8-14
• Centers of Excellence, ages 12-16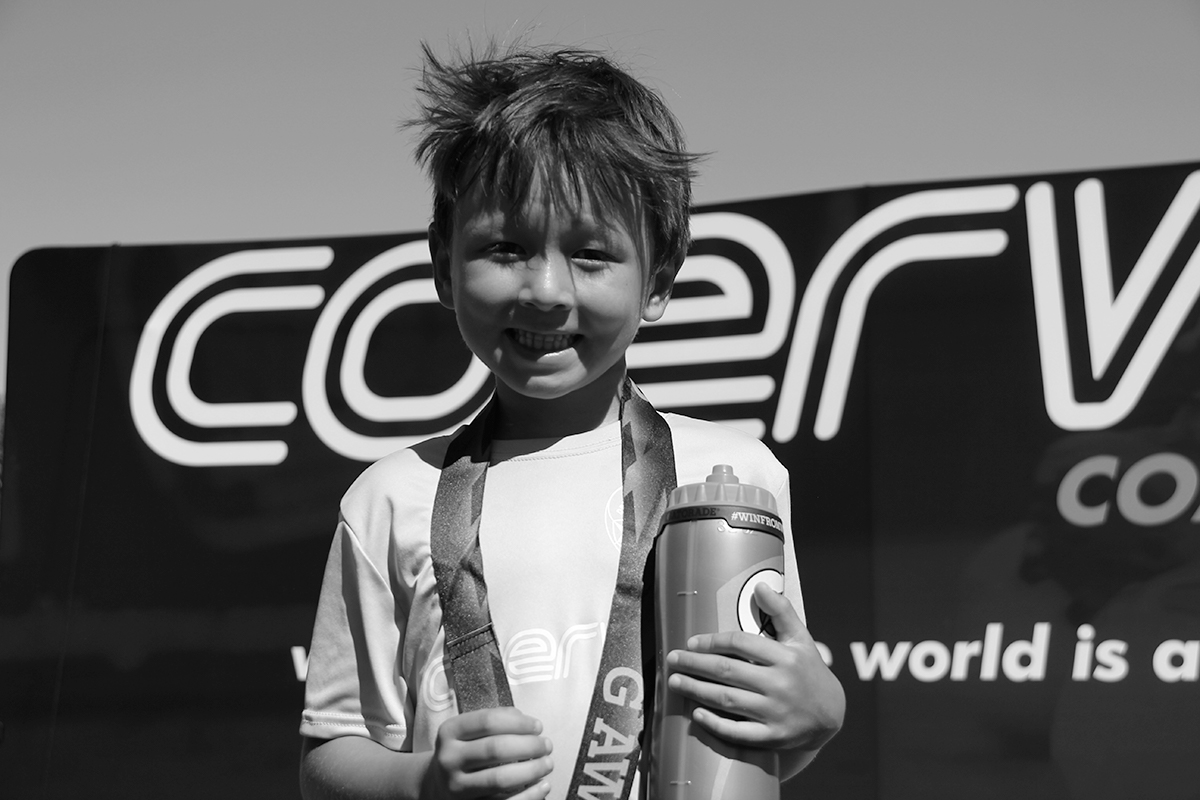 IMPROVE YOUR GAME
Today, players from all over the world come to Coerver® Coaching to pursue their passion, develop their game, and train with like-minded individuals. Once they step onto the field, they quickly discover the benefits of learning and exploring in a place where players are immersed in the development of every aspect of their game.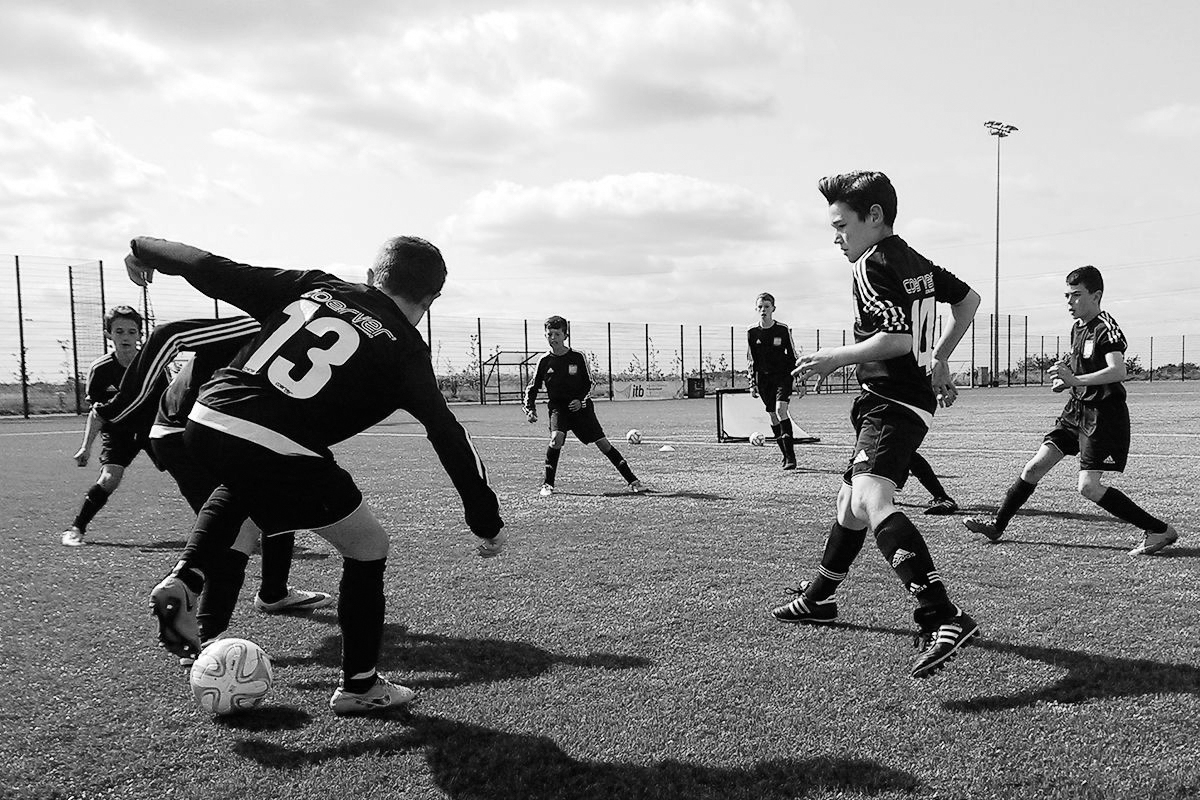 COERVER® COACHING
Coerver Coaching is the leading brand name in independent football education globally, delivering skill based football coaching in 47 countries across the globe. Coerver is a comprehensive coaching program for young players teaching both individual skills and team play to both boys and girls with programs for players of all ages and abilities.