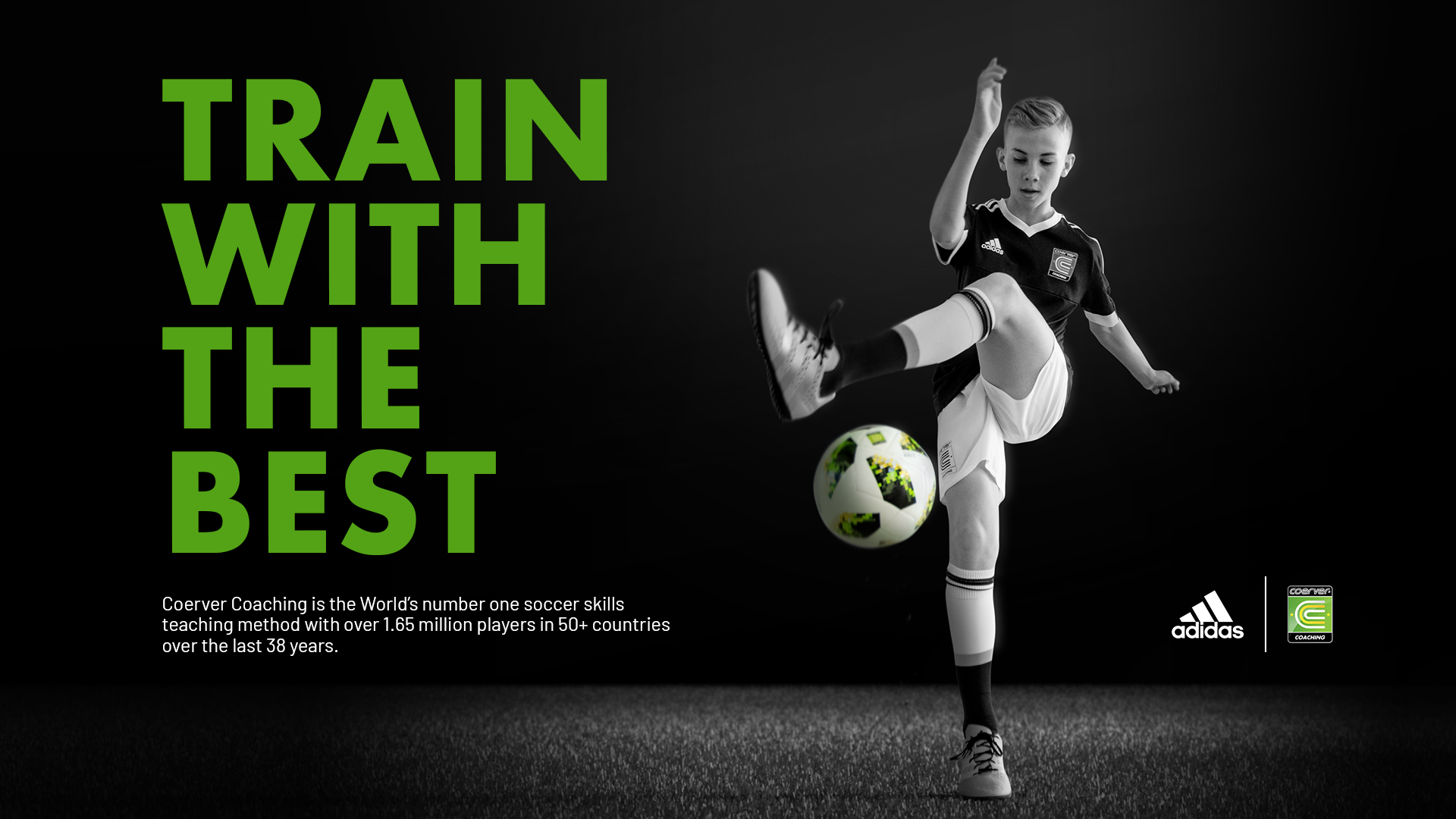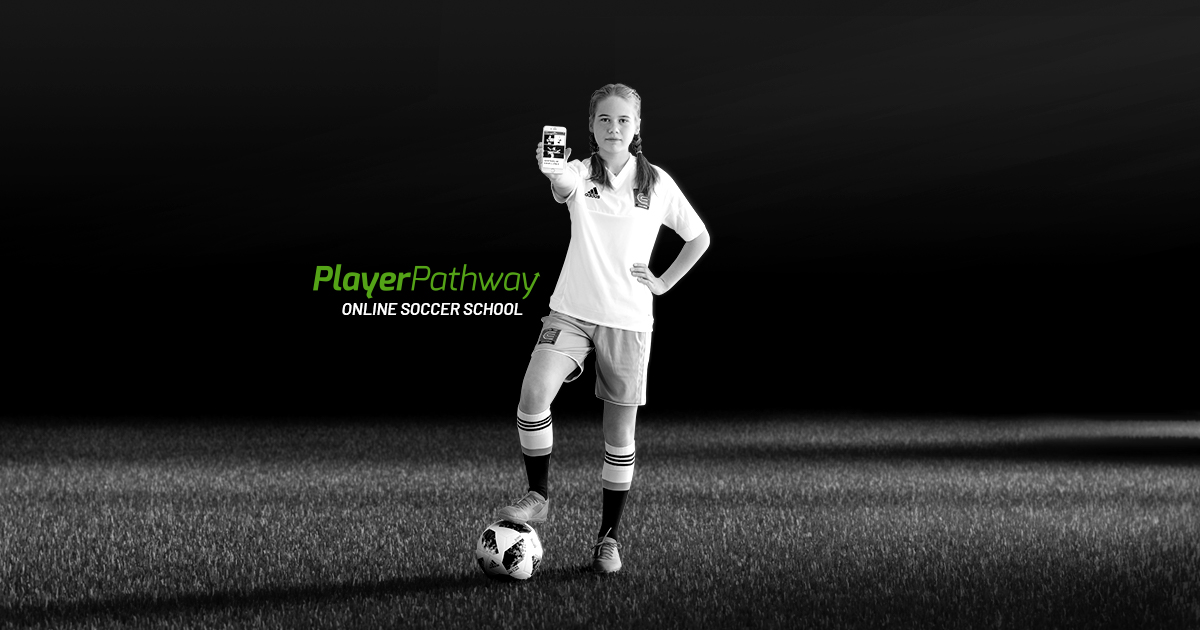 COERVER® ONLINE SOCCER SCHOOL
PlayerPathway is the ideal training partner for everyone who loves soccer and wants to improve
Multiple stages for various age categories and experience levels aimed at improving your ball control, speed, reaction time, and the overall understanding of the game, at any time in any place.
More than 900 videos
All exercises designed for 1 player
Easy to follow videos
New skills and topics every week
And you can use it anywhere you have WIFI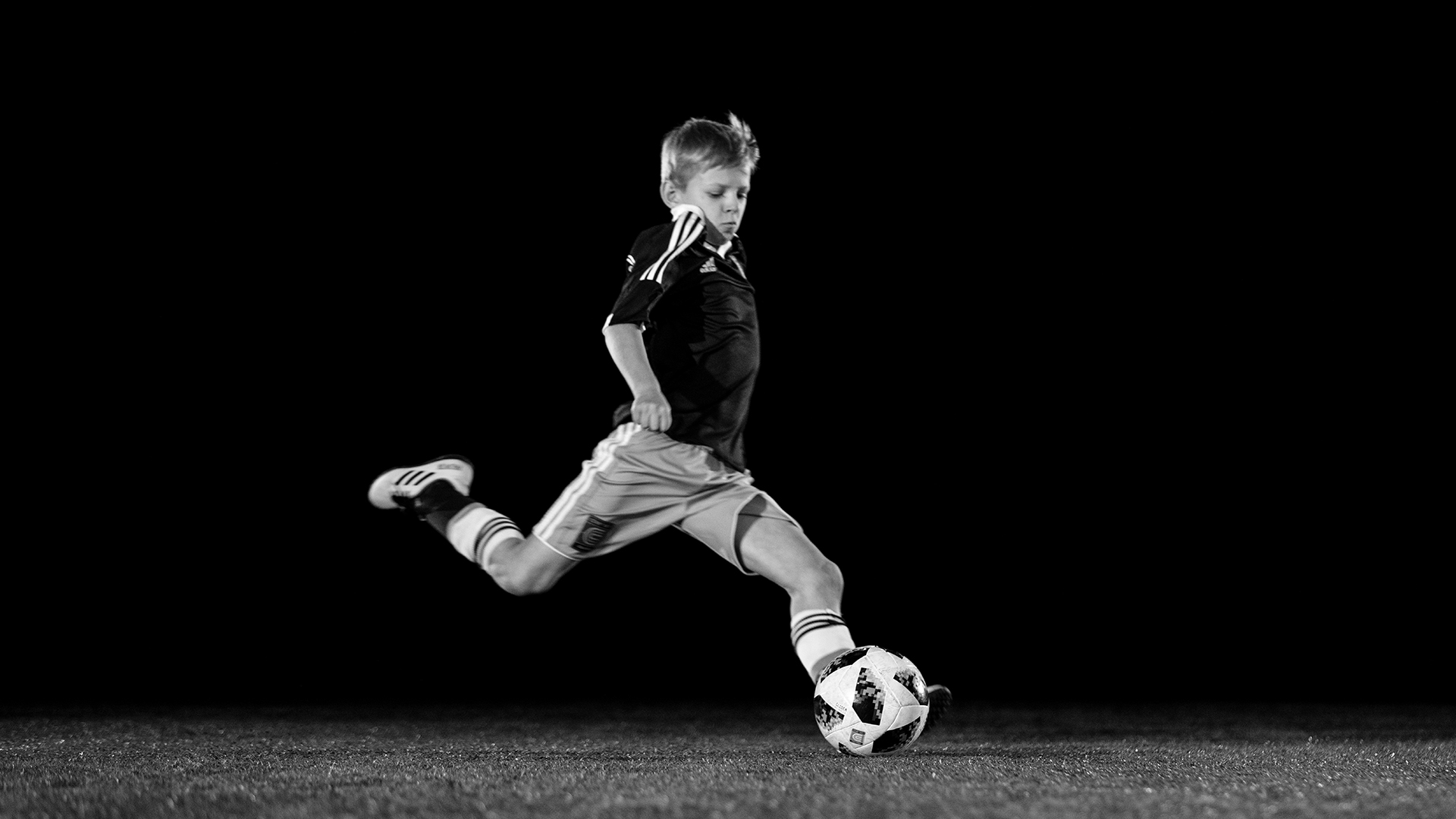 1 ON 1 PERSONAL TRAINING
Personal Training is one of the best ways to augment your training and elevate your game to new heights.
Working with a Coerver Trainer, players receive guidance, inspiration, and motivation through custom built training sessions specifically developed with your goals in mind.
• Individual training
• Small Group training
• Live
• Virtual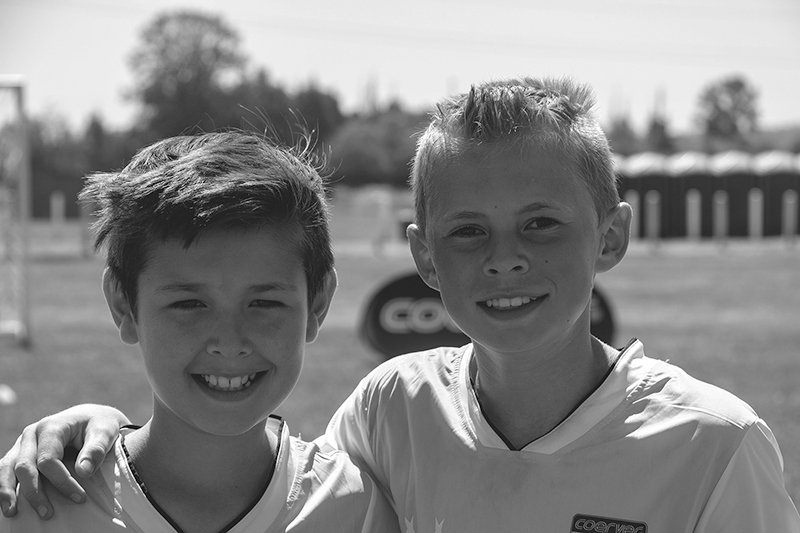 CLASS BUILDER
Are you looking for a Coerver® program but the program is full or you can't make it work with your schedule?
We have created the Coerver® Class Builder to assist coaches, players, and families arrange training or bring Coerver® training to your community or team.