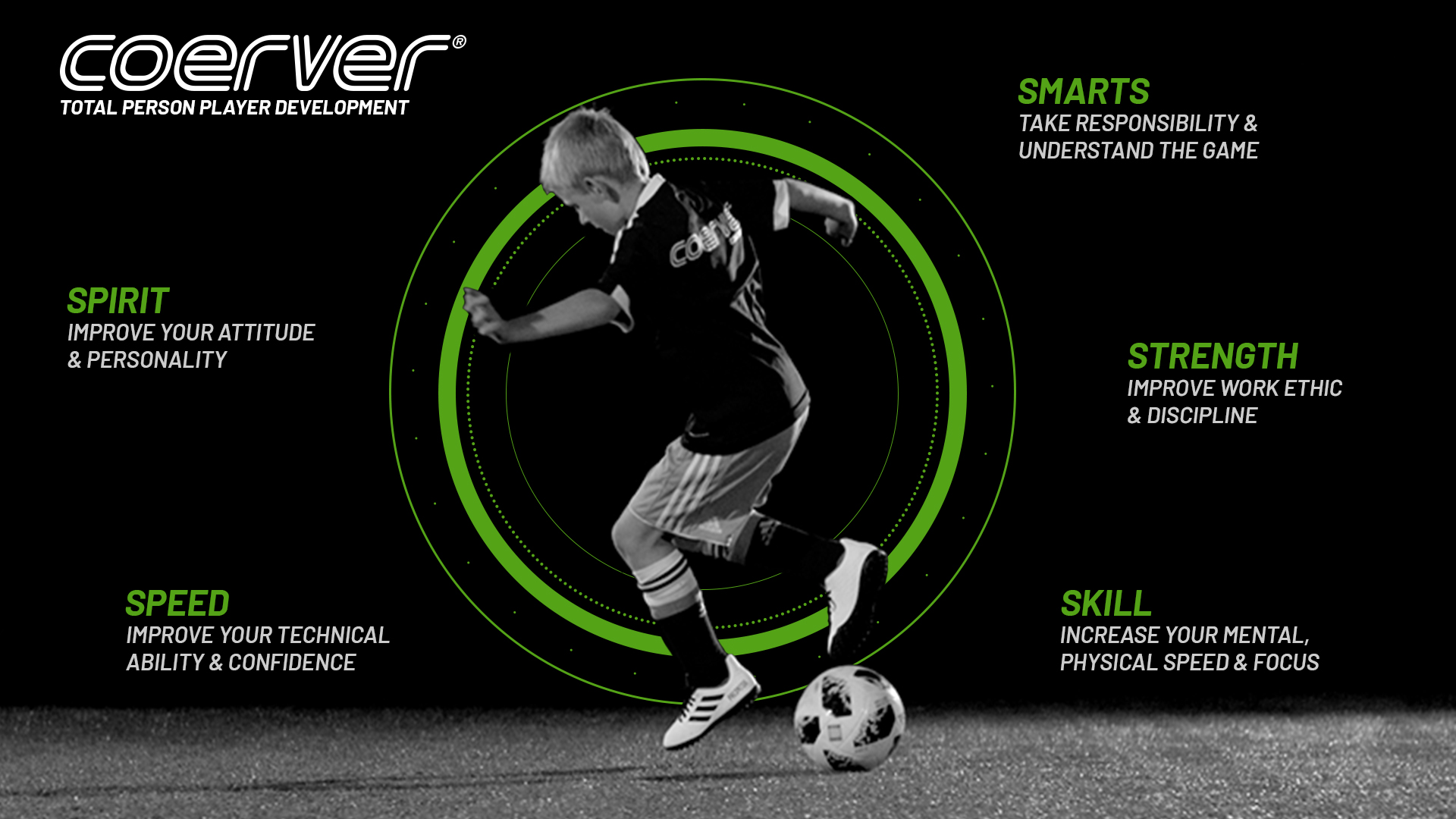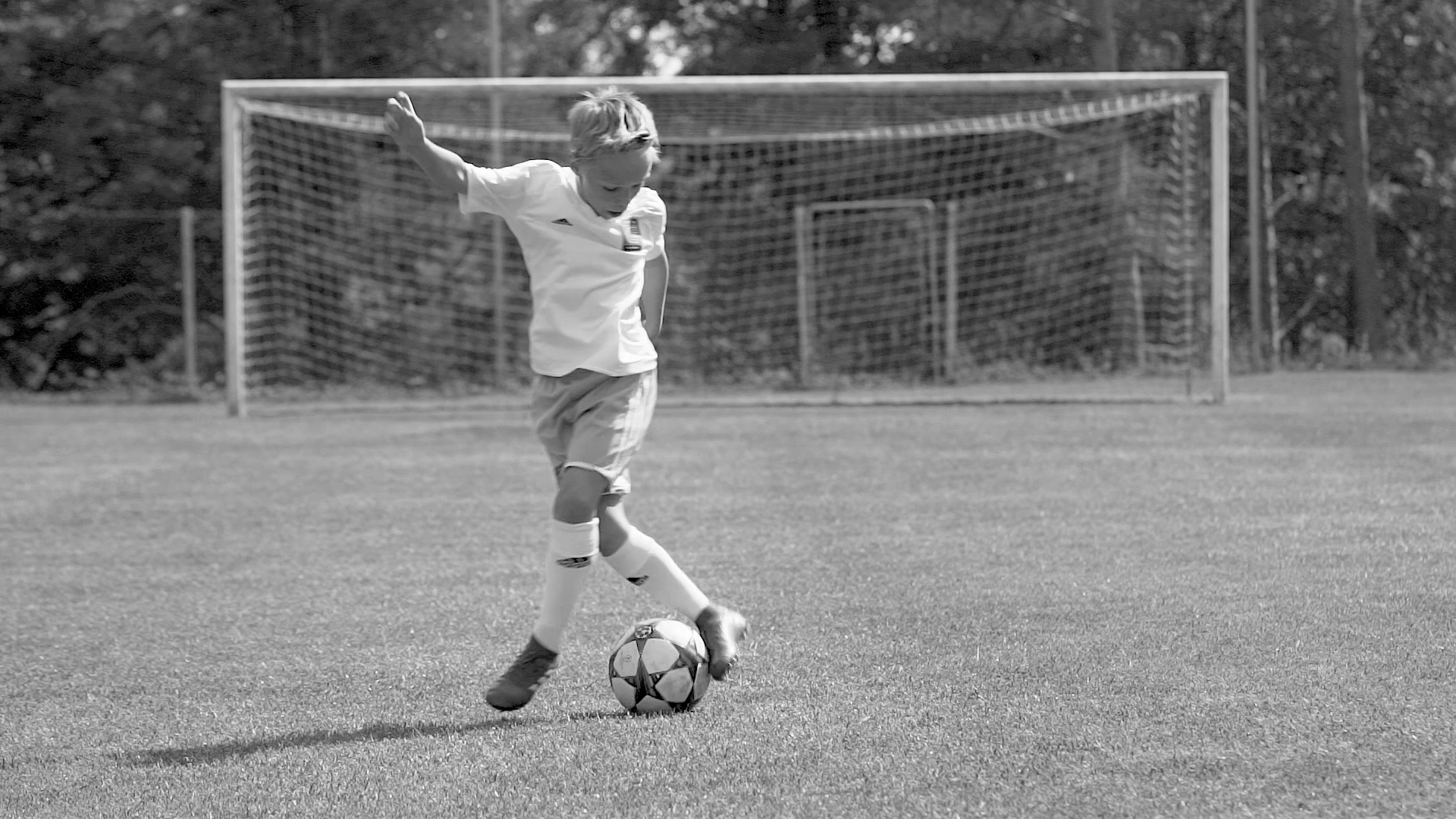 PERSONAL TRAINING
Working with a Coerver Trainer, players receive guidance, inspiration, and motivation through custom built training sessions specifically developed with your goals in mind.
Sessions can be arranged for individual players or small groups up to 4 players.
LIVE SESSIONS are currently limited to a few locations in King County.
You can schedule a one on one personal training session today online. If you would like to do a small group or team training session, please contact us at 206.243.3984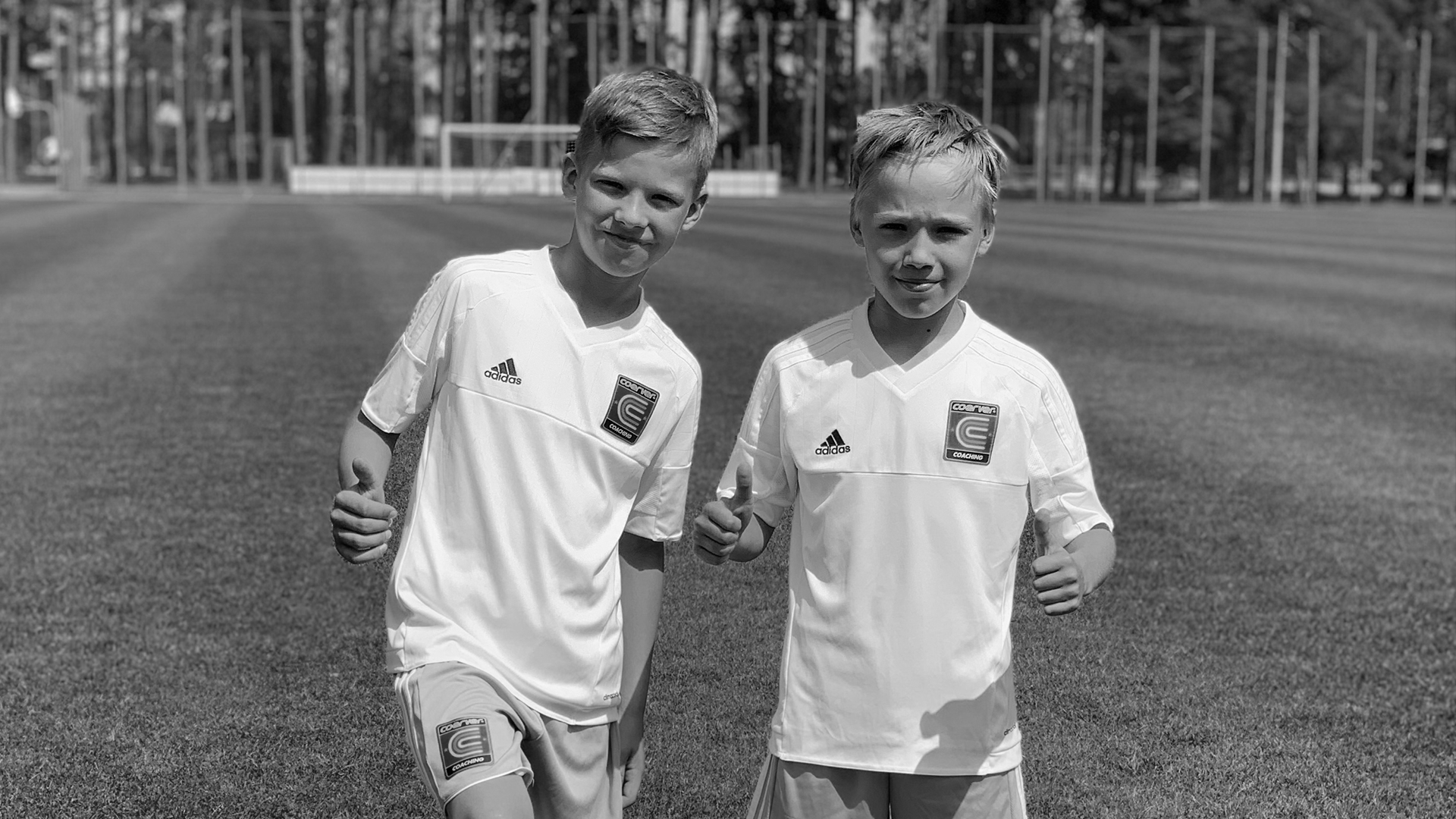 VIRTUAL PERSONAL TRAINING
Virtual sessions cannot replace live sessions, however they are arguably one of the best alternatives. Players and Trainers are able to have the personal interaction and custom built sessions.
Available to players in WA, OR, and AK the sessions are provided via Zoom from the Coerver NW training studio where trainers have the ability to demonstrate all of the exercises and provide players instantaneous feedback.
You can schedule a one on one personal training session today online. If you would like to do a small group or team training session, please contact us at 206.243.3984