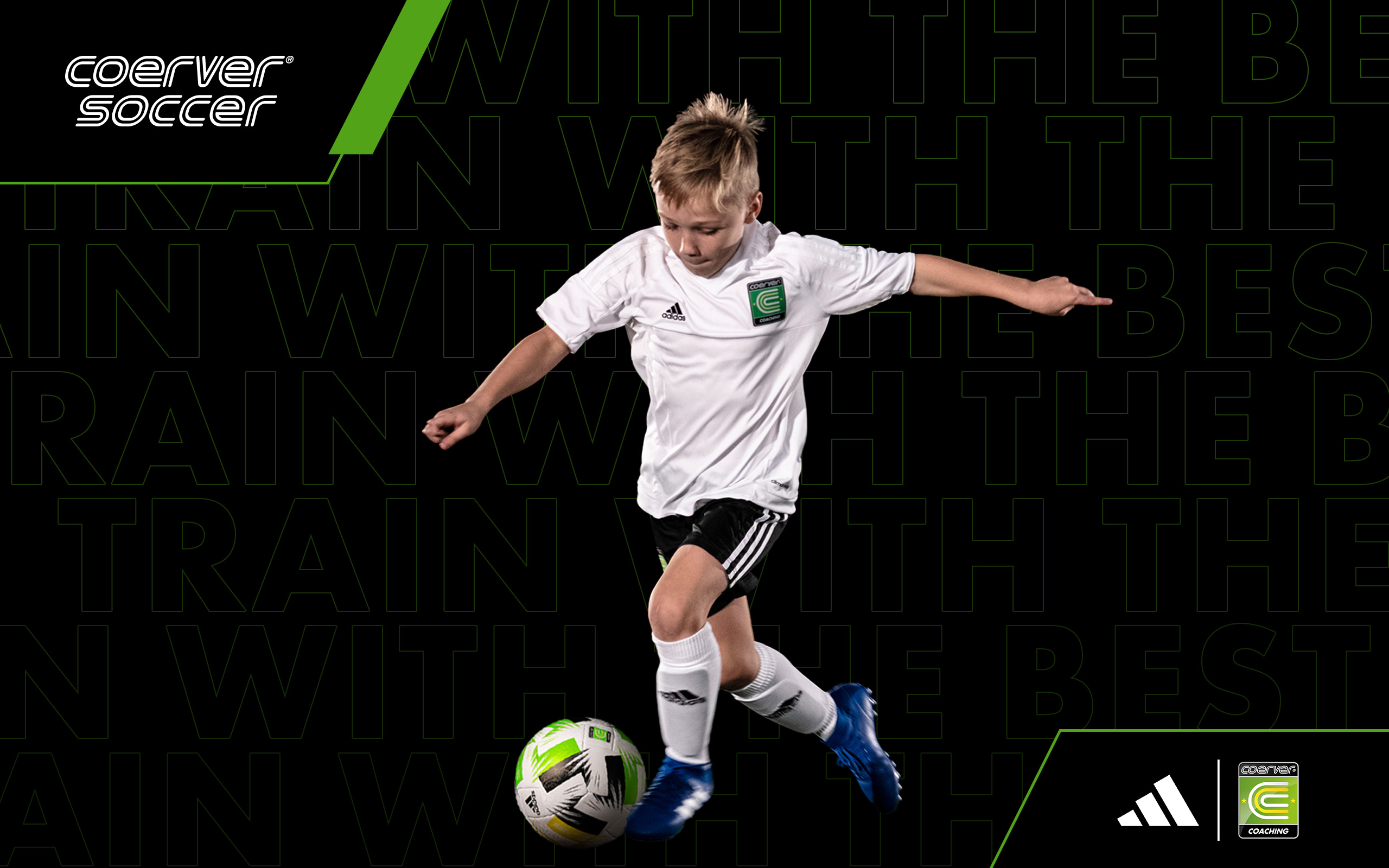 INDIVIDUAL & SMALL GROUP TRAINING
Individual and small group training offers players an opportunity to receive personalized, deliberate, progressive training by a Coerver® Staff Trainer. Personal Training is one of the best ways to augment your training and elevate your game to new heights.
Working with a Coerver Trainer, players receive guidance, inspiration, and motivation through custom built training sessions specifically developed with your goals in mind.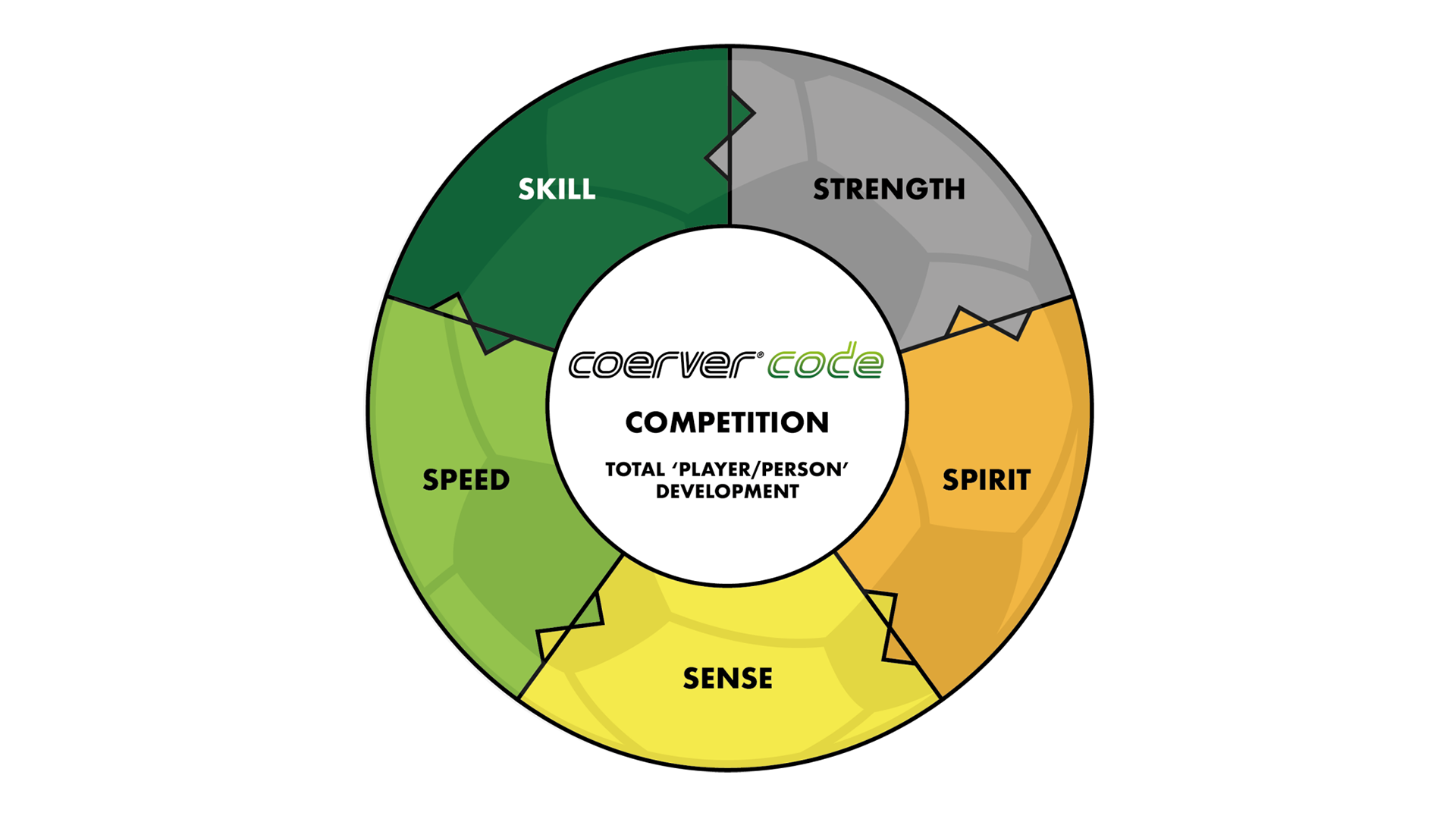 THE COERVER® CODE
"Being the Best you can be: on and off the field" In Coerver Coaching we believe that excellence demands prodigious individual effort, inspirational teaching, a progressive curriculum, and a clear "Code" of behaviors to follow.
The Coerver® Code© incorporates what we call "The Coerver® 5 "S" Player Essentials"
The 5 Soccer "Essentials" and The Life Skills they can effect:
• Skills: Confidence, Creativity
• Speed: Competition, Focus
• Sense: Study, Decision Making, Responsibility
• Strength: Discipline, Well Being, Work Ethic
• Spirit: Communication, Respect, Sportsmanship, Commitment and Courage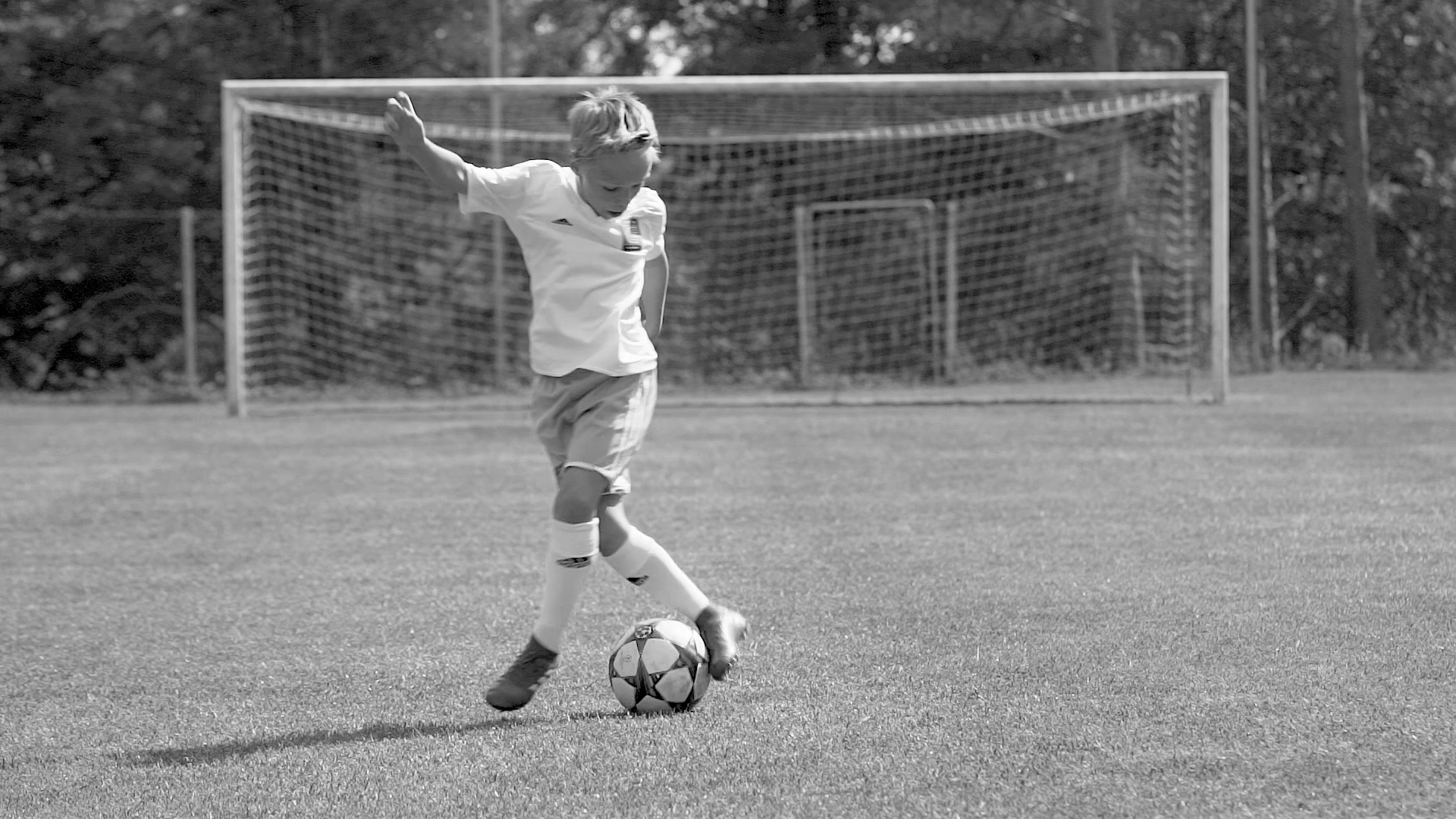 1 ON 1 INDIVIDUAL TRAINING
Single Sessions, $120
All Levels, 1 player
1 Hour of personal instruction
4 Sessions, $360
All Levels, 1 player
1 Hour of personal instruction
8 Sessions, $640
All Levels, 1 player
1 Hour of personal instruction
COERVER® will provide all the training equipment necessary. COERVER® is not responsible for the training field, field reservations, and or field rentals. Additional costs may incur if significant travel and or lodging is required. Please call if you have any questions 206.243.3984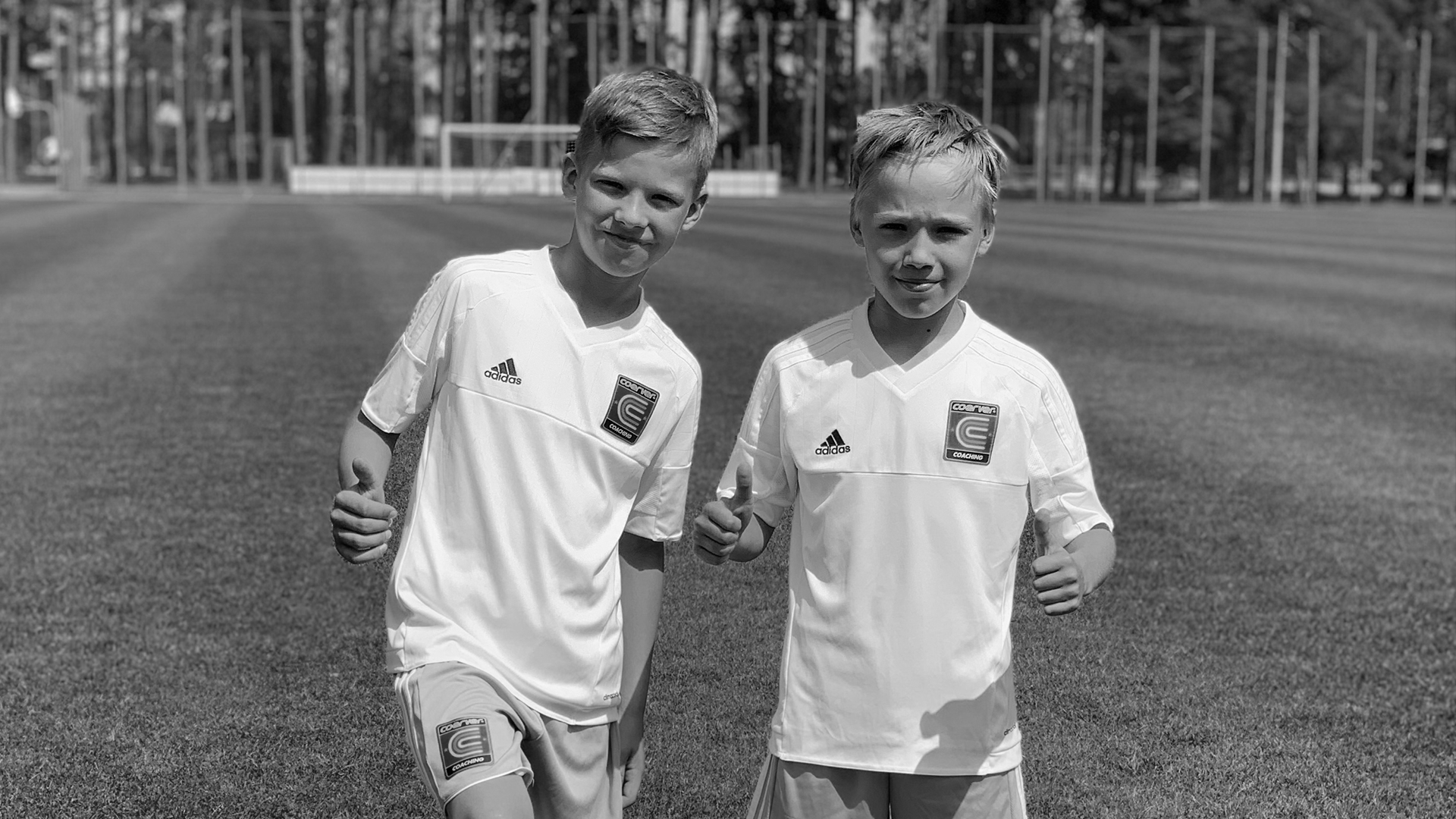 SMALL GROUP TRAINING
1 Session, $200
All Levels, 2 - 4 players
1 Hour of personal instruction
4 Sessions, $600
All Levels, 2 - 4 players
1 Hour of personal instruction
8 Sessions, $1150
All Levels, 2 - 4 players
1 Hour of personal instruction
COERVER® will provide all the training equipment necessary. COERVER® is not responsible for the training field, field reservations, and or field rentals. Additional costs may incur if significant travel and or lodging is required. Please call if you have any questions 206.243.3984