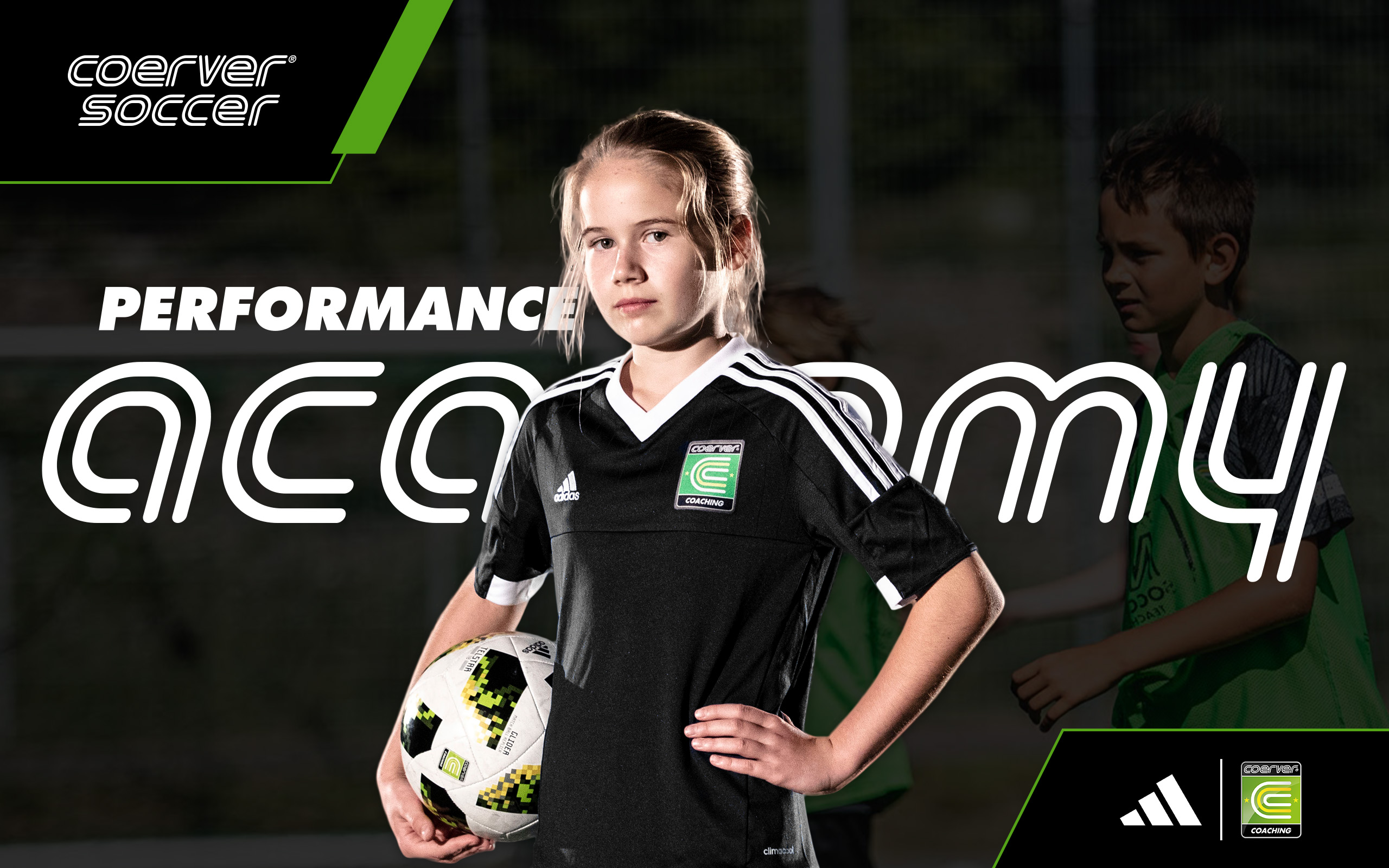 COERVER® PERFORMANCE ACADEMY
Coerver® Performance Academies provide technical skills training for highly motivated players ages 7 - 14.
Coerver® Performance Academies operate around the world with the aim of maximizing each player's development. This is achieved by providing each player with a market-leading player package that has been designed to maximize the technical, physical, psychological and social development potential of each player.
Coerver Annual Soccer School - Training is conducted once a week for 36 weeks

Quarterly Academies - Training is conducted once a week for 10 - 12 weeks