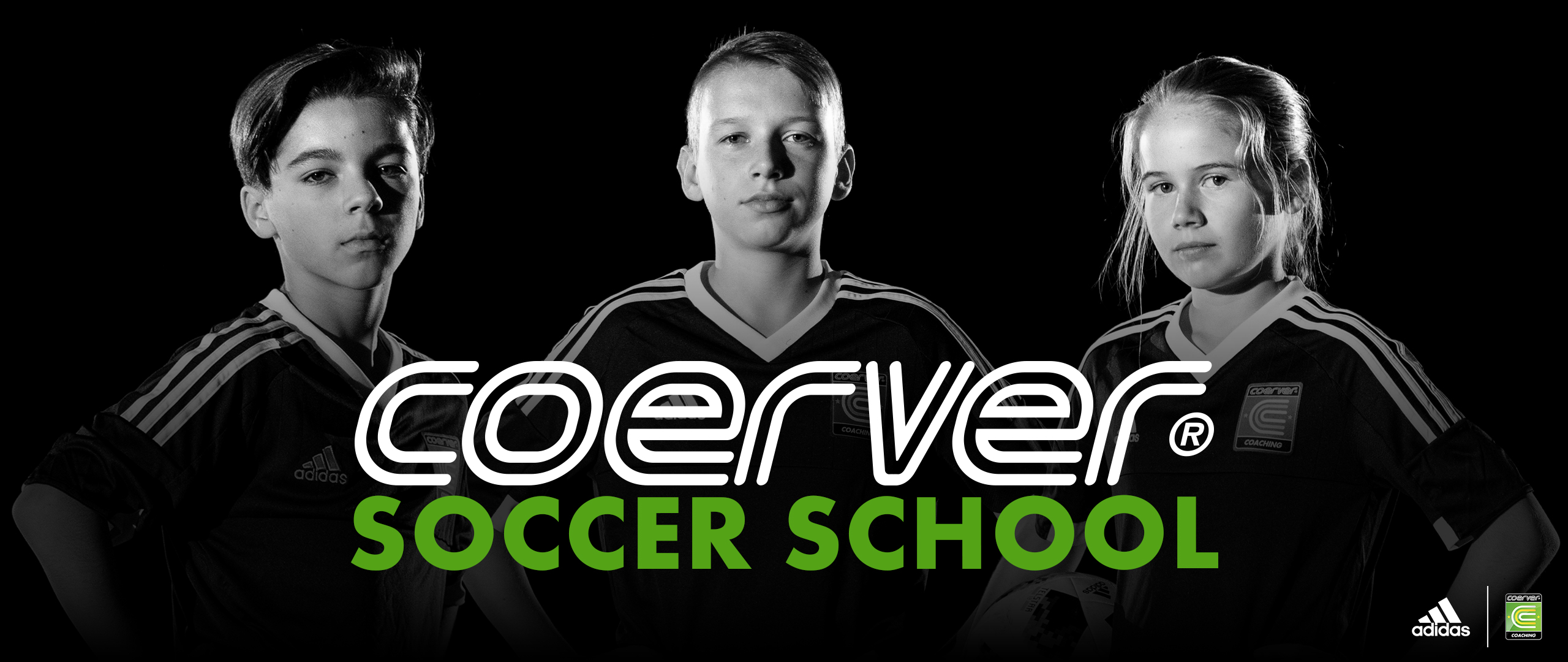 COERVER® SOCCER SCHOOL
Coerver® Coaching's most in-depth player development program. This season-long program is based on the 5 S's of the Coerver® Code: Skill, Speed, Sense, Strength, Spirit, and is taught by experienced Coerver® staff coaches who customize skills development to the individual needs of each young player.
The benefits to players include:
Improved Skill, Speed, Sense, Strength & Spirit
Increased Game Confidence & Creativity
More Effective Home Practice
Better Healthy Player Habits
Greater On-Field Impact With Your Team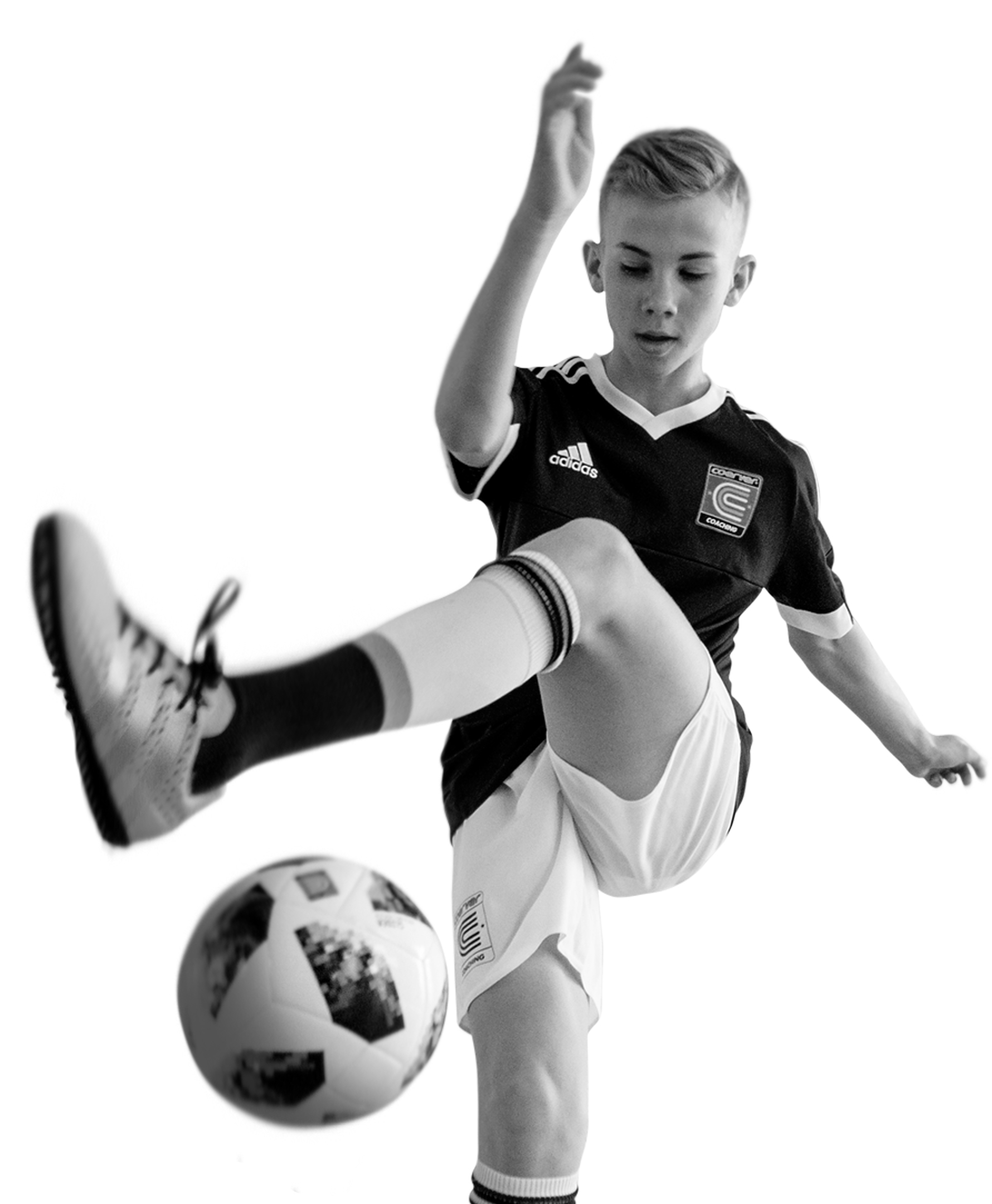 COERVER® SCHOOL PATHWAY
The Coerver® Soccer School is organized for highly motivated players to develop and improve technical soccer skills and decision making. Coerver® Schools operate around the world with the aim of developing confident and creative players while teaching essential social skills such as good sportsmanship and respect, in addition to a good attitude to practice and play.
Upon successful trial and invitation to join our program, all members will receive an unrivaled level of individual support both on and off the pitch.
This premier grassroots player development program for boys and girls ages 4 to 17 years old offers a 3 level player development pathway which consists of Foundational, Advanced and Elite programs.
First Skills, ages 4 - 7
Performance Academy, ages 8 - 14
Center of Excellence, ages 13 - 17
COERVER® PLAYER PACKAGE
The Coerver Soccer School offers a market-leading player package that has been designed to maximize the Technical, Physical, Psychological and Social development potential of each player:
36 x 2 - Hour Technical training sessions, Performance Academy & Center Of Excellence
36 x 1 - Hour Technical raining sessions, First Skills
Coerver® Training Kit
Coerver® Training Packet
Members can make up missed sessions
Access to Private Coerver® Events
Discounts on Coerver® Camps and Programs
CURRENT & UPCOMING PROGRAMS
COERVER SOCCER SCHOOL
SeaTac, September 2021 - June 2022
Fridays, 6:00 - 8:00pm
View Details
COERVER SOCCER SCHOOL
Bellevue, September 2021 - June 2022
Saturdays, 5:00 - 7:00pm
Program is Full - Join Waiting List
COERVER SOCCER SCHOOL
Shoreline, September 2021 - June 2022
Sundays, 5:00 - 7:00pm
Program is Full - Join Waiting List