Coerver® Anti Vaping Campaign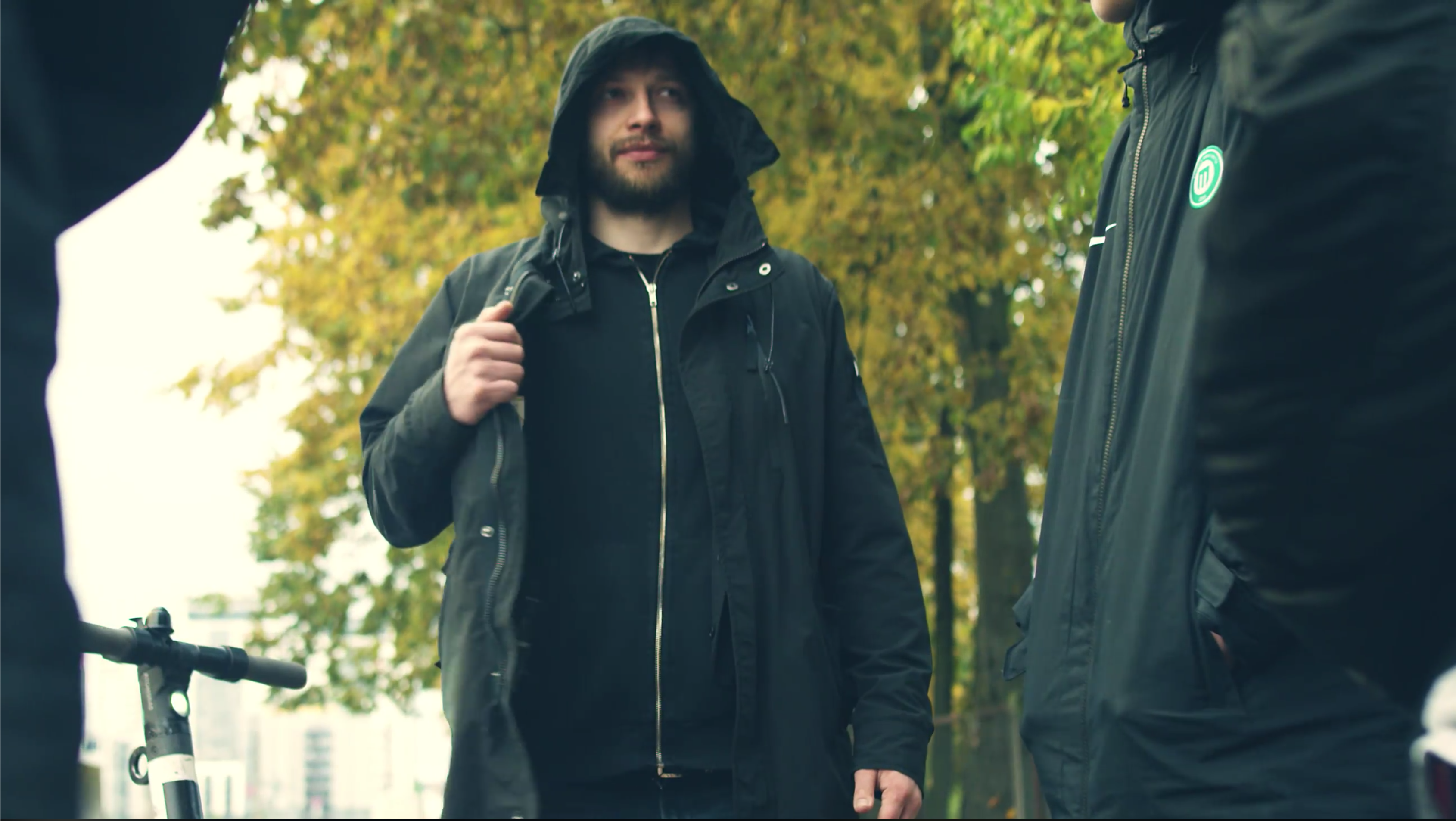 Kids make many decisions and choices every day. As they grow, so do the amount of choices. Some of them are pretty easy, others more difficult, and some may be really hard.
We at Coerver are blessed to have the opportunity to work with kids and assist in teaching them that the decisions they make on and off the field can lead to consequences which can be good or bad. In addition, they need to be prepared to accept the consequences of their decisions. Early on adults take on the responsibility and make most of the decisions, but there are times when they have to decide for themselves.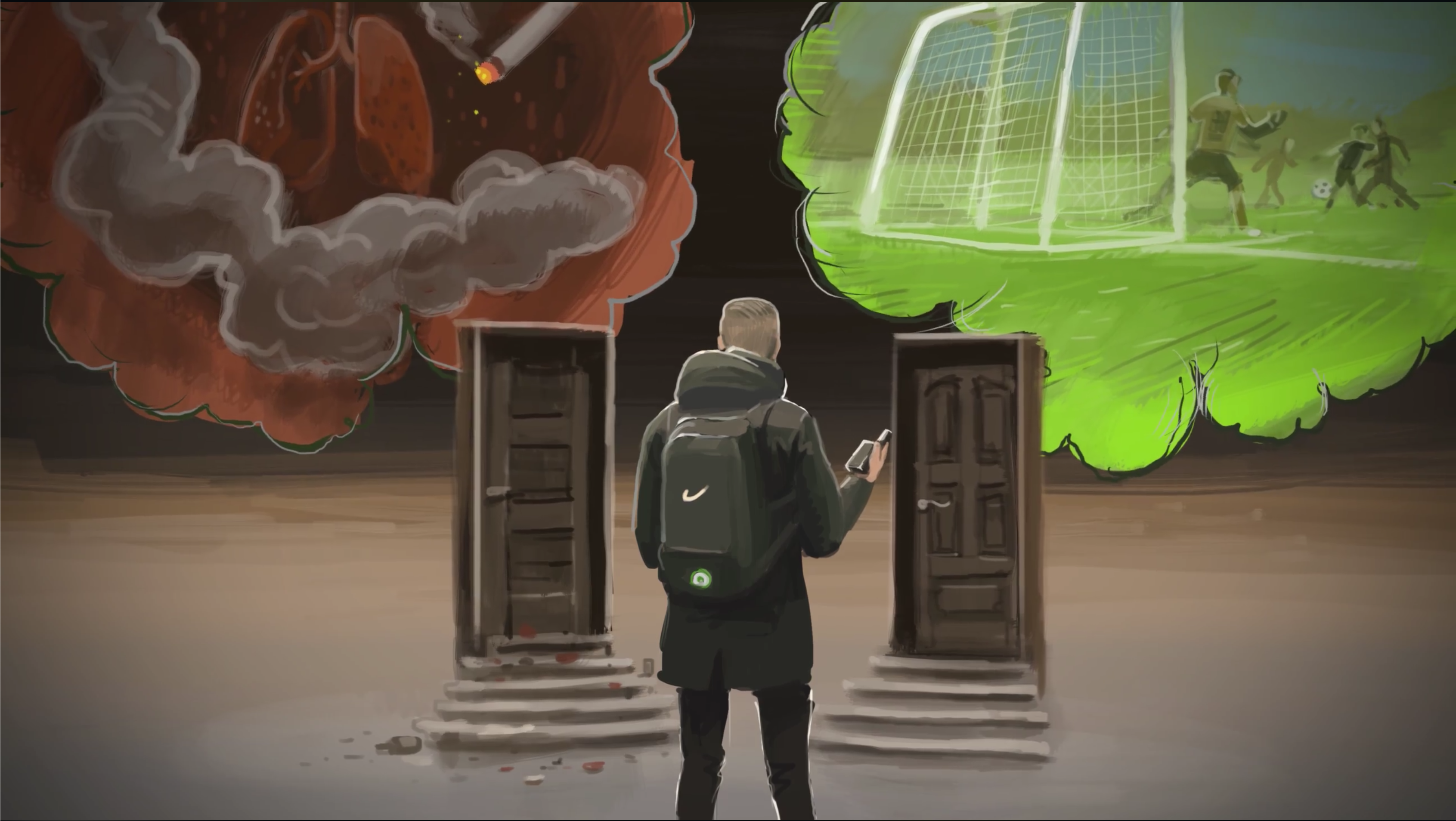 Most of the decisions kids make will not be of great importance, but many will make a huge difference in their lives and those of others.
We hope kids will strive to make the correct decisions and choices that will help them achieve their dreams!
Thank you to the players and our great partners for making this possible. Player Pathway, Coerver LV, FS Metta, Sportland