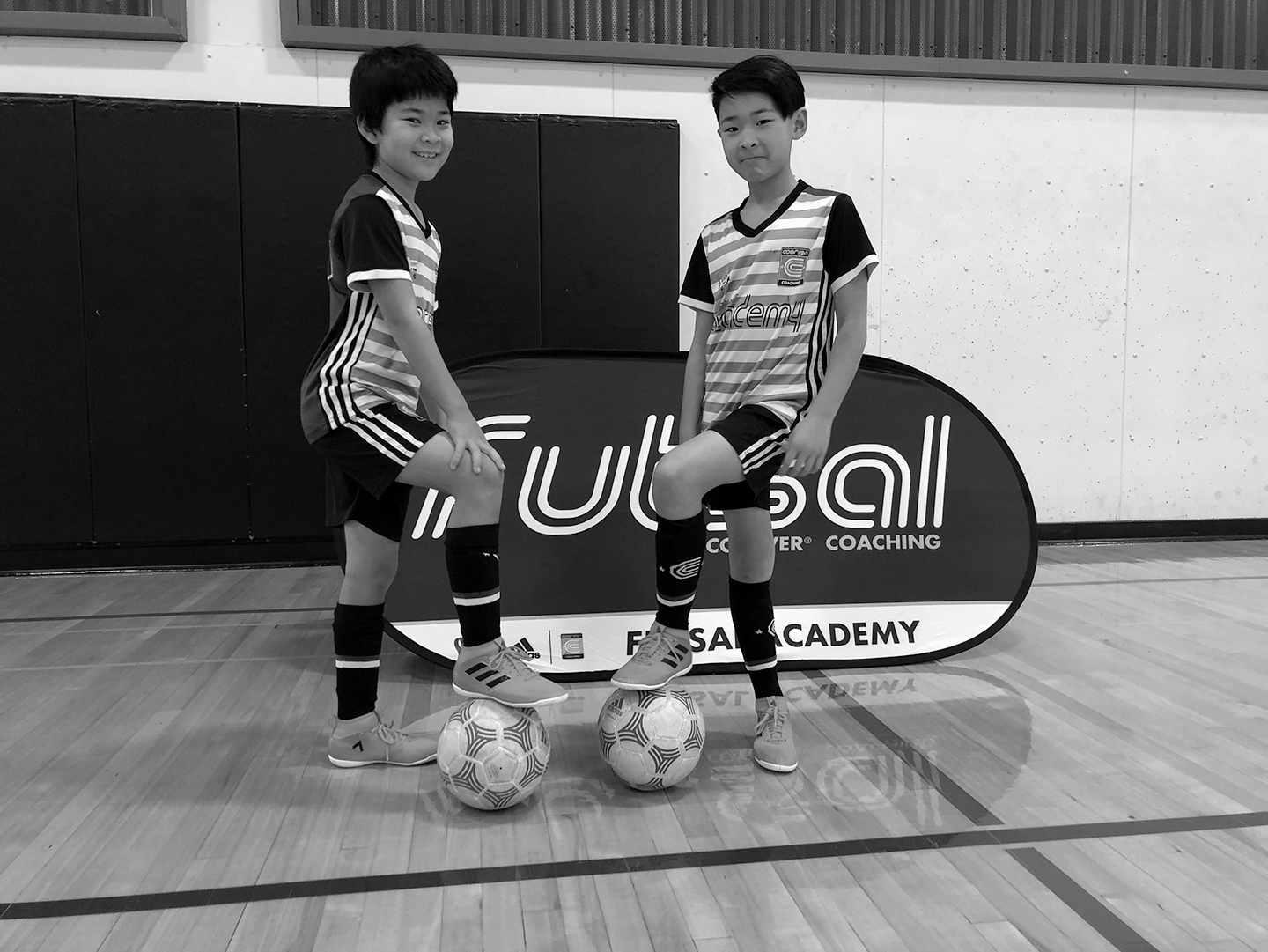 ​COERVER® FUTSAL ACADEMY​
The Coerver® Futsal Academy is a structured youth technical development program with a focus on individual skills and small group play in tight spaces.
Futsal is a 5 v 5 small-sided game played on a hard surfaced, basketball sized court with a smaller, heavier low bounce ball. Coerver Coaching Futsal is based on our globally recognized Futsal Pyramid of Player development.
Our aim is to develop confident, creative technical players whilst teaching essential social skills such as good sportsmanship and respect, in addition to a good attitude to practice and play.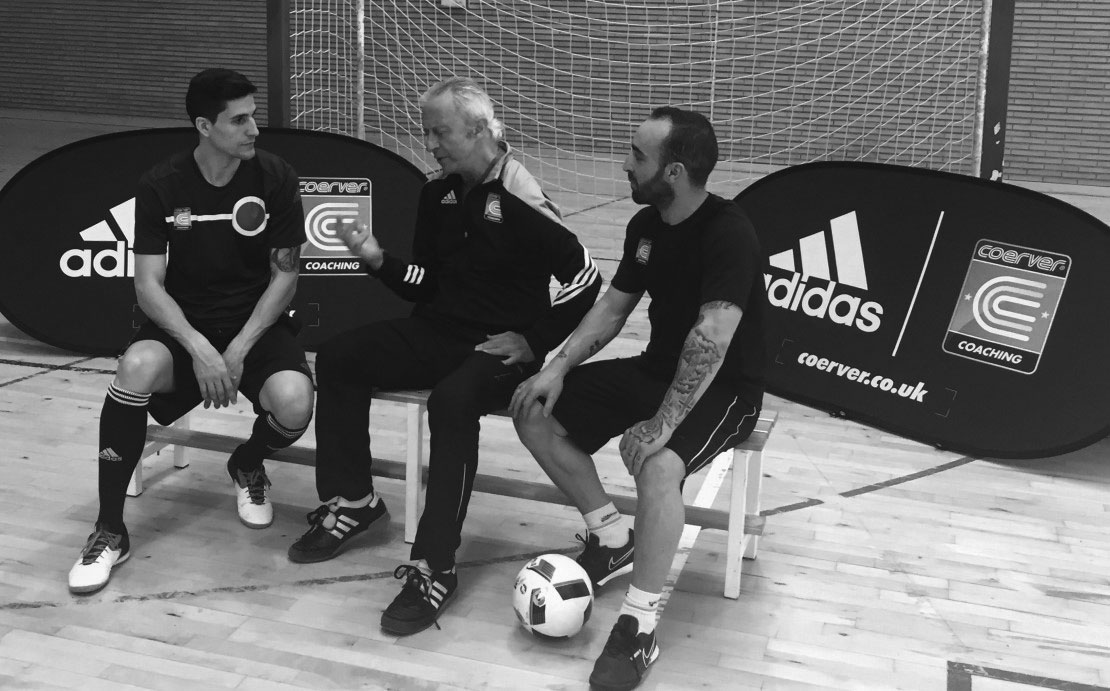 "After learning about the Coerver Curriculum and working with Alfred, we are both convinced this is the World's Number 1 Skills Teaching program."
Carlos Ortiz - Current captain of Spain & Richardinho - 5 Time world player of the year
Coerver® Coaching is a perfect fit for Futsal Training
Every Coerver Move & Drill can be used for Futsal Training
Uses 1v1, 2v2 and 3v3 attack and defense
Speed: Change of pace, Individually and as a Team
Receiving & Passing and the importance of First Touch Direction in tight spaces
Creating Goal Chances / Finishing
Small Group Play / Combinations