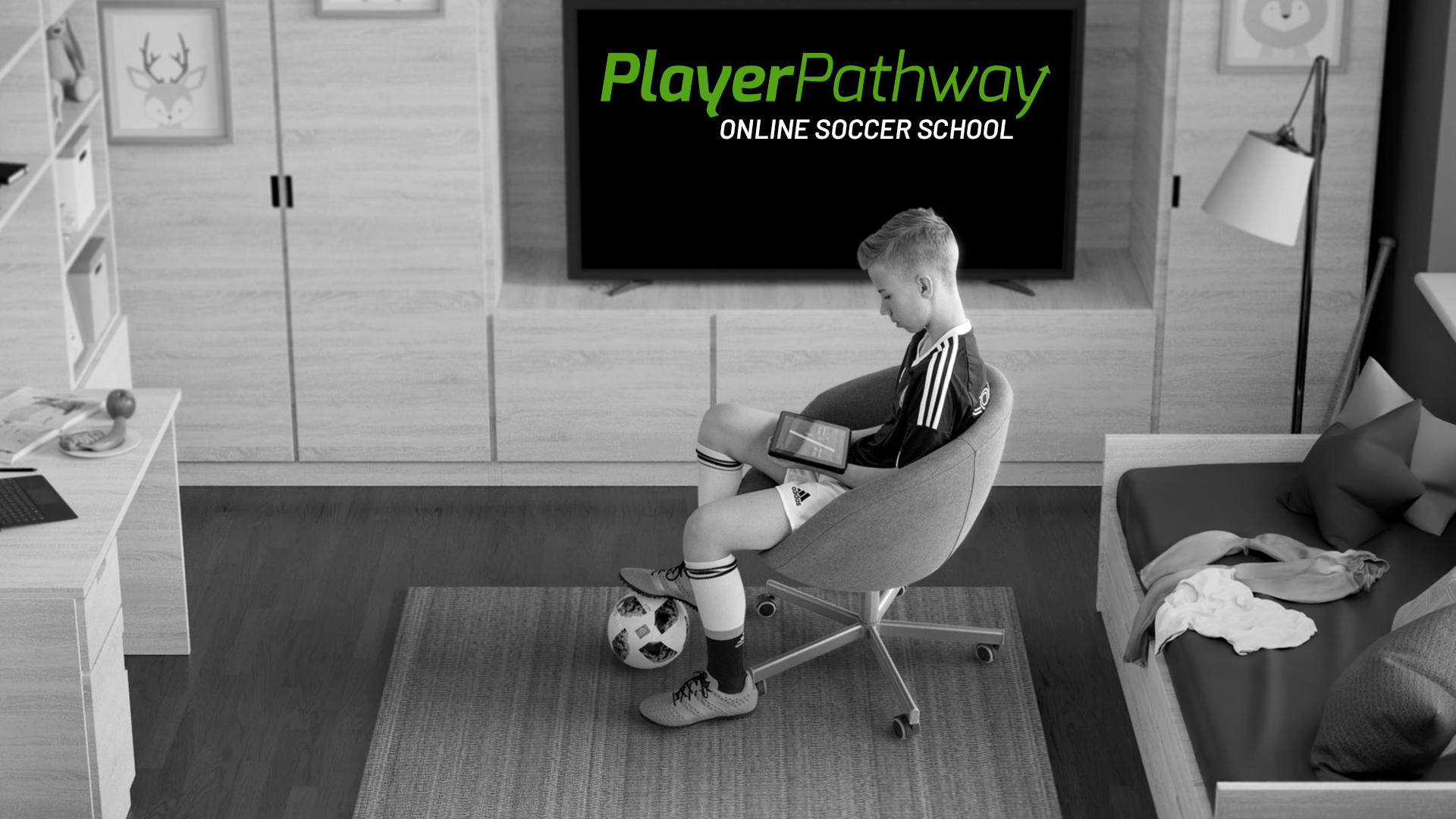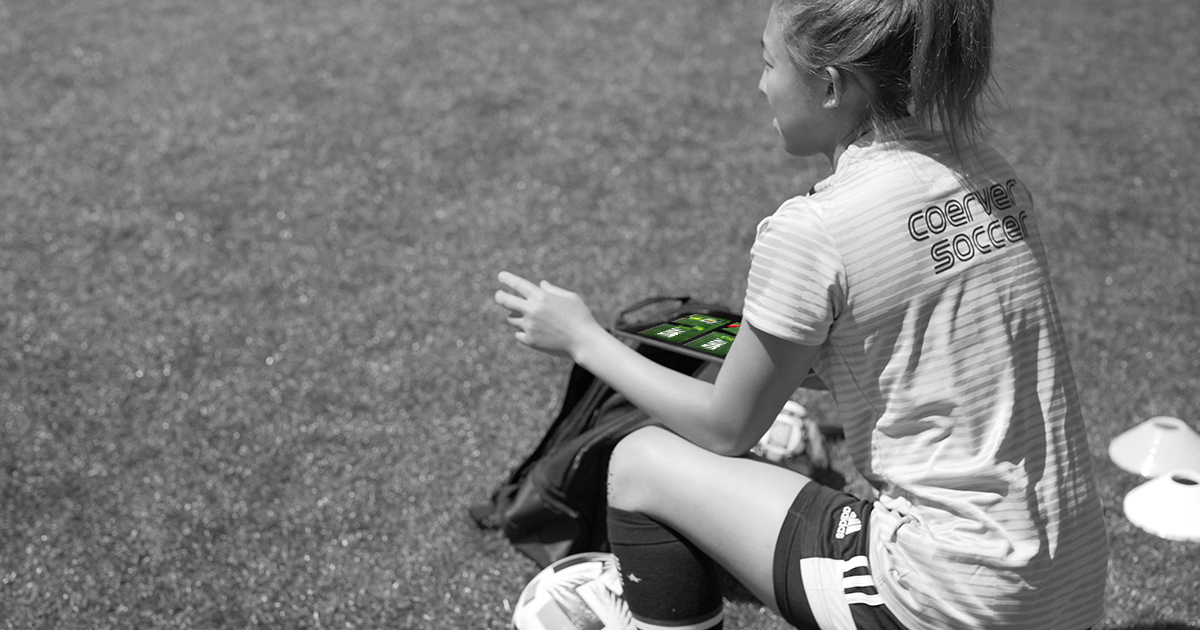 BRING COERVER HOME
The Coerver PlayerPathway online soccer school provides a guided training program for players that want a structured training environment but also flexible for players that already have a heavy schedule and looking for assistance or ideas to help them enhance parts of their game.
There is no replacement to attending a Coerver Soccer program, but if there is not current programming available in your area you can access Coerver programming from the convenience of your home.
PlayerPathway students in Washington, Oregon and Alaska receive discounts to seasonal Coerver NW programs and individual and small group training.
Get started today for just
$45 a month
No extra costs or contracts. Cancel anytime.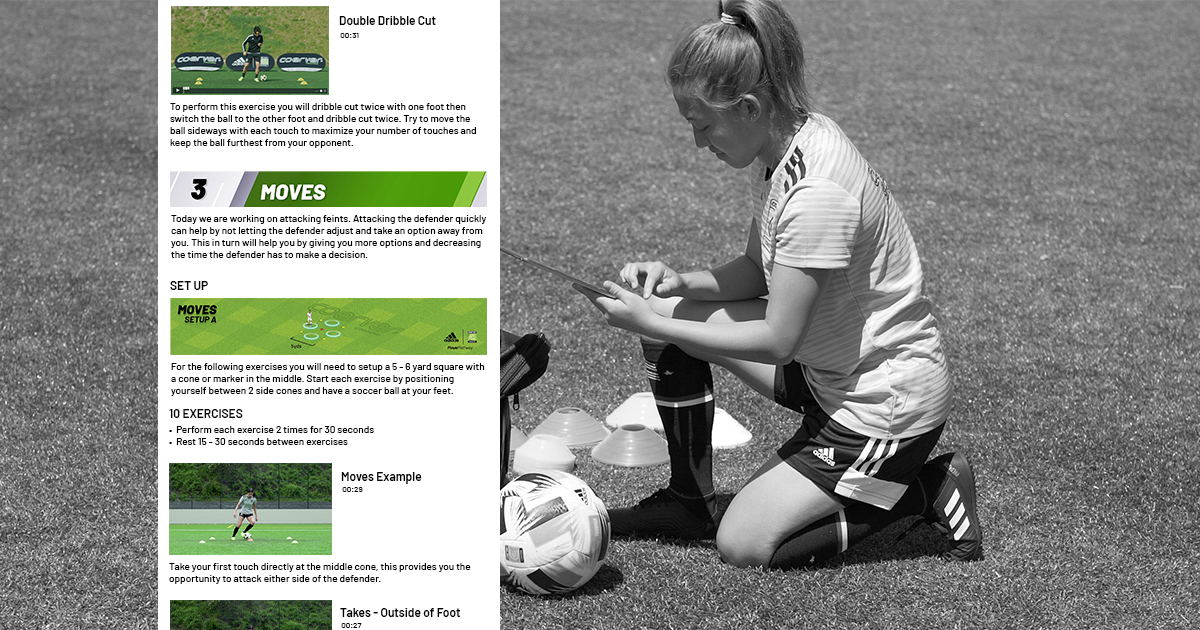 5 SESSIONS A WEEK
The lesson plans change weekly to focus on different aspects of the game. Each lesson plan is broken down into 5 daily sessions.
Sessions may include:
• Ball Mastery
• Fast Footwork
• Moves - Feints, Changes of Direction, Turns, Stop Starts, etc
• Speed and Quickness
• Strength
• Running with the ball
• Juggling and Lifts
• Receiving and Passing
• Shooting and Finishing
• Player Challenges and much more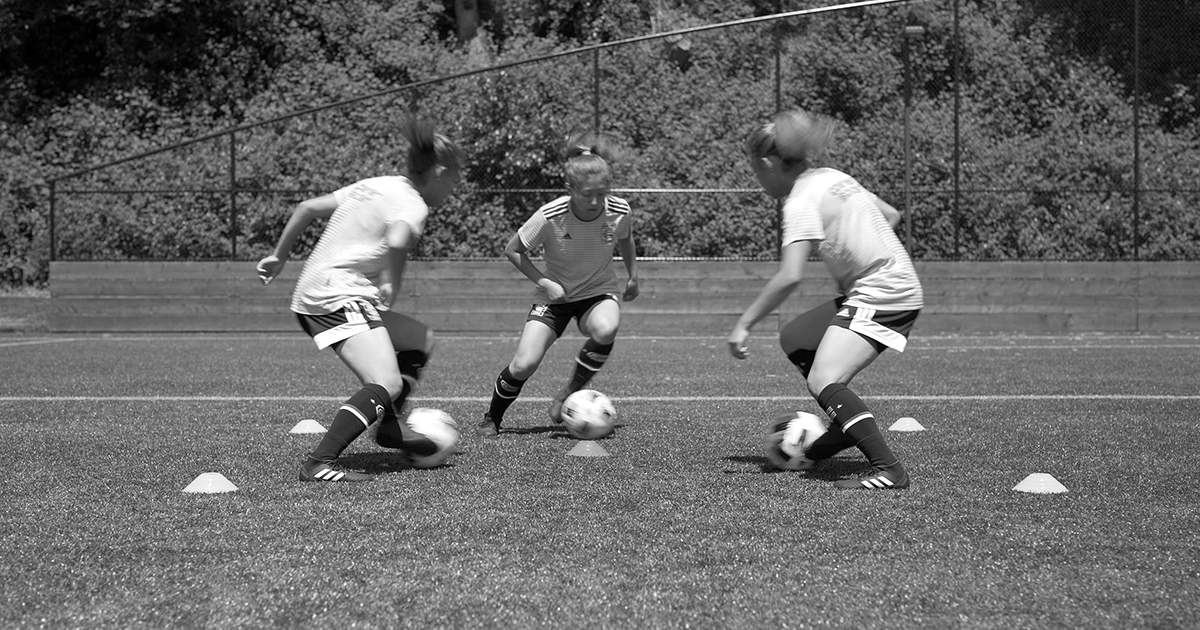 ELEVATE YOUR GAME
PlayerPathway is the ideal training partner for everyone who loves soccer and wants to improve
Multiple stages for various age categories and experience levels aimed at improving your ball control, speed, reaction time, and the overall understanding of the game, at any time in any place.
30/45/60 minute sessions tailored to your skill level
All exercises designed for 1 player
Easy to follow videos
New skills every week
And you can use it anywhere you have WIFI