Schedule
Coerver NW Soccer Schools
Waiting List
Washington
Bellevue, Redmond
Waiting List
Waiting List Membership
Annual payment
Waiting List Membership
Annual payment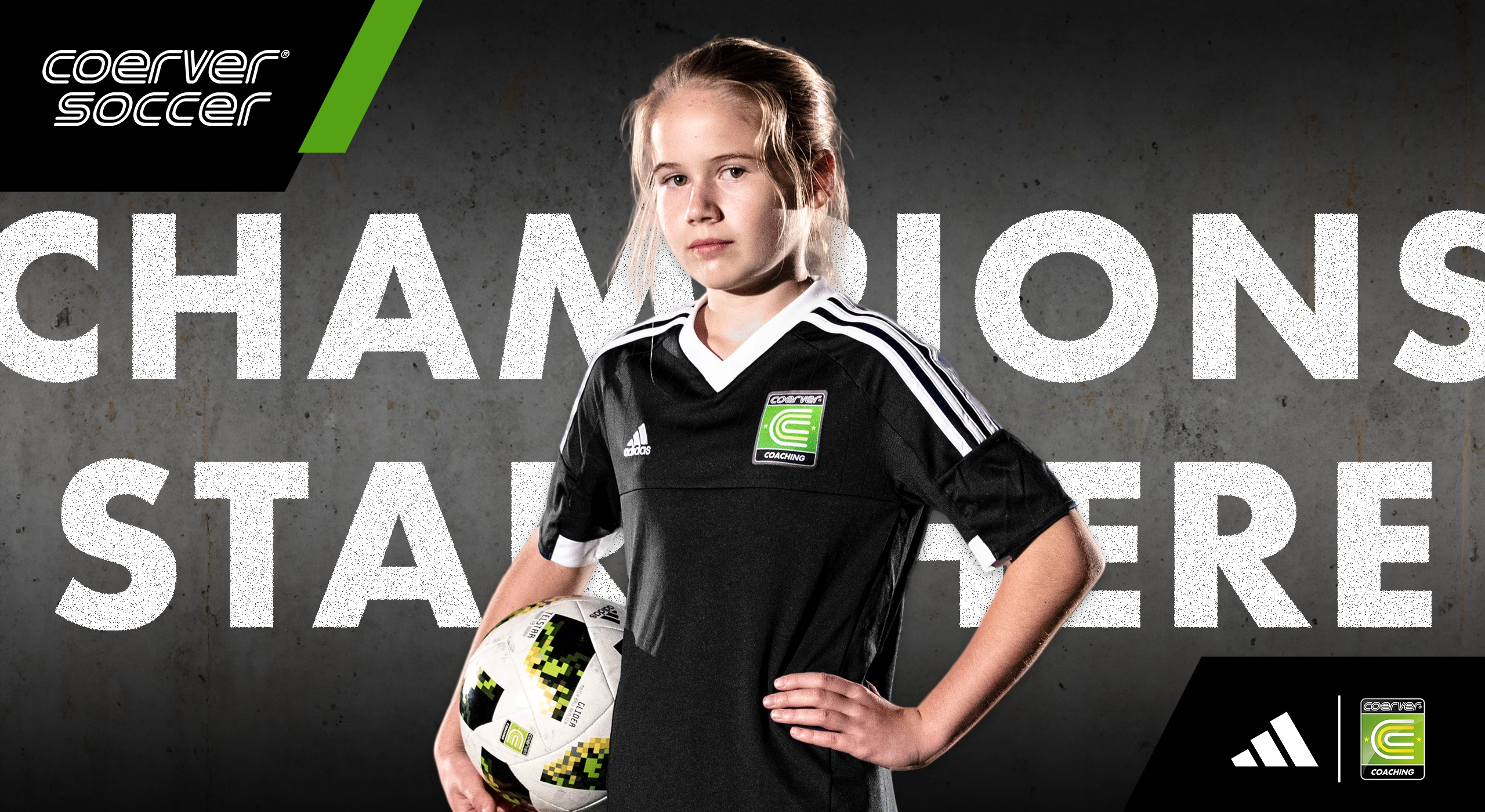 Join The Coerver NW Soccer School Waiting List
Are you eager to unlock your soccer potential and take your skills to the next level? You're in the right place! Join the waiting list for the Coerver Soccer School and get ready for an unforgettable soccer journey.
Why Join the Waiting List?
Priority Access: By joining our waiting list, you'll be among the first to know when registration opens for our upcoming sessions. This means you'll have the best chance of securing your spot in our highly sought-after programs.
Stay Informed: We'll keep you updated with all the important details, including program dates, locations, and any special offers or promotions. You won't miss out on any opportunities to enhance your soccer skills.
Exclusive Benefits: Waiting list members may receive exclusive benefits, such as early bird discounts, access to limited-time offers, and insider tips on how to make the most of your soccer journey.
How to Join the Waiting List
Joining our waiting list is easy. Simply fill out and complete the registration form by clicking register and submitting your deposit. The deposit amount minus $5 will be discounted when you register for the school program. Rest assured, your information is safe with us and will only be used for communication related to our soccer programs.
Questions?
If you have any questions or need further assistance, please don't hesitate to contact us at support@coervernw.com or call us at 206-243-3984. Our friendly team is here to help you every step of the way.
Don't Miss Out!
Soccer is more than just a game; it's a passion, a lifestyle, and an opportunity to grow as an athlete and as an individual. Join the waiting list for the Coerver Soccer School today and be one step closer to realizing your soccer dreams.

FAQ
What are the next steps after I place my Wait List membership deposit?
You will receive a welcome email with waitlist membership details shortly after you register. Email will come from support@coervernw.com, please check your junk or email folder if you do not see it in your inbox. We will send communication throughout year including quarterly newsletters, special promotions and more.
How soon will Coerver Soccer Schools registration be available?
The number of available spots each year varies based on returning players. Priority registration for returning players ends in April. We will start conducting offers to the Coerver NW Wait Listed members in May. As spots become available, Coerver NW Wait List members will be notified first in priority order.
How will I be notified when my spot on the Coerver NW Wait List is reached?
You will receive an email with program registration information when we reach your spot on the Coerver NW Wait List. If you need to update your contact information please log in to your account at coervernw.com and click on My Locker.
How many players can I register when my spot becomes available?
You can register only 1 player per wait listed membership.
Is my deposit refundable?
Deposits are Non-Refundable: Please note that deposits made to secure a spot in our soccer programs are non-refundable. This policy ensures fairness to all participants and helps us plan effectively for each session.
My plans have changed and I no longer wish to be placed on the Coerver NW Wait List. How should I notify you?
Please let us know at support@coervernw.com and we can remove you from the Coerver NW Wait List. If we reach your spot in line and don't hear from you or you choose not to register during your dedicated time window, you will also be removed from the list.
I missed my dedicated time window to register. What should I do?
Please reach out to us at support@coervernw.com or 206.243.3984 and we'd be happy to assist you with available options.