Schedule
Clyde Hill - Sun, 11:00am
Coerver® Soccer School - Level 1
Clyde Hill Elementary
9601 NE 24th St
Clyde Hill, WA
Dates: September 10, 2023 - June 16, 2024
Registration for this program is full.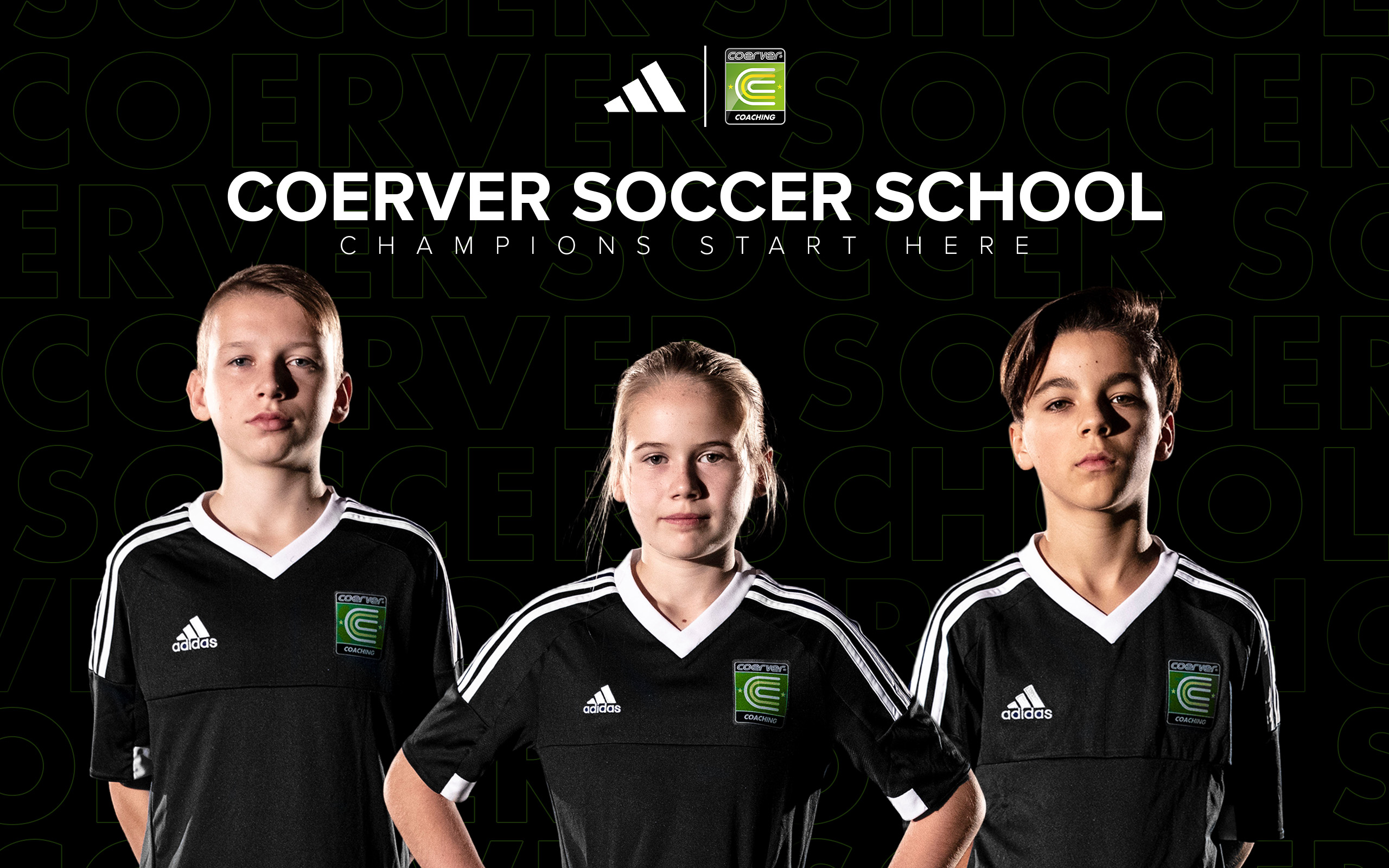 The Coerver® Soccer School is designed for players who enjoy challenges, competing, have a determination to get better, love the game, and place a high priority on soccer.
This program is only for players with birth years 2016 - 2018.
Players with birth years 2009 - 2015 must register for the Level 2 & 3 - Coerver® Soccer School.
Program details
35 x 1 - Hour training sessions
Coerver® Training Kit and Apparel
Skills Ball
Online practices and training tools
Discounted rates on individual and small group training sessions
Make up missed sessions
Program cost
Full Payment - $880, please register by selecting the full payment program
Installment Plan - $950, please register by selecting the installment plan program
Sibling discounts for 3rd + child, please contact us
Payment options
Pay in full, one time payment of $880 at the time of registration
Installment Plan, deposit of $250 at the time of registration, then 7 payments of $100 starting October 20, 2023
Schedule
Calendar is available at coervernw.com. To view click on the calendar tab at the top of the page and it is embedded in your program details
Training reminders will be sent each week with training time and location
From time to time there may be scheduling conflicts or weather events that will effect schedules. Please make sure to check the calendar for any changes or updates
Cancellations
If you would like to cancel your registration, please contact Coerver NW support at support@coervernw.com and call 206.243.3984. Cancellations must be received in writing 3 weeks prior to the event start date and must be made by the attendee or card holder. Please include the name of the attendee and or transaction number. All cancellations will be processed as soon as possible and will be subject to a $200 cancellation fee. The remaining balance will be refunded to the credit card used during registration. Refunds will not be available for registrants who choose not to attend an event. Cancellations received after the stated deadline will not be eligible for a refund. In some circumstances a full credit may be available to be used for another Coerver NW program.
If you have any questions, please call 206.243.3984 or email us at support@coervernw.com.