Schedule
Finishing & Small Group Play
Special Topics Courses
Touch Up Soccer
7320 170th Ave NE
Redmond, WA
Dates: October 6 - December 1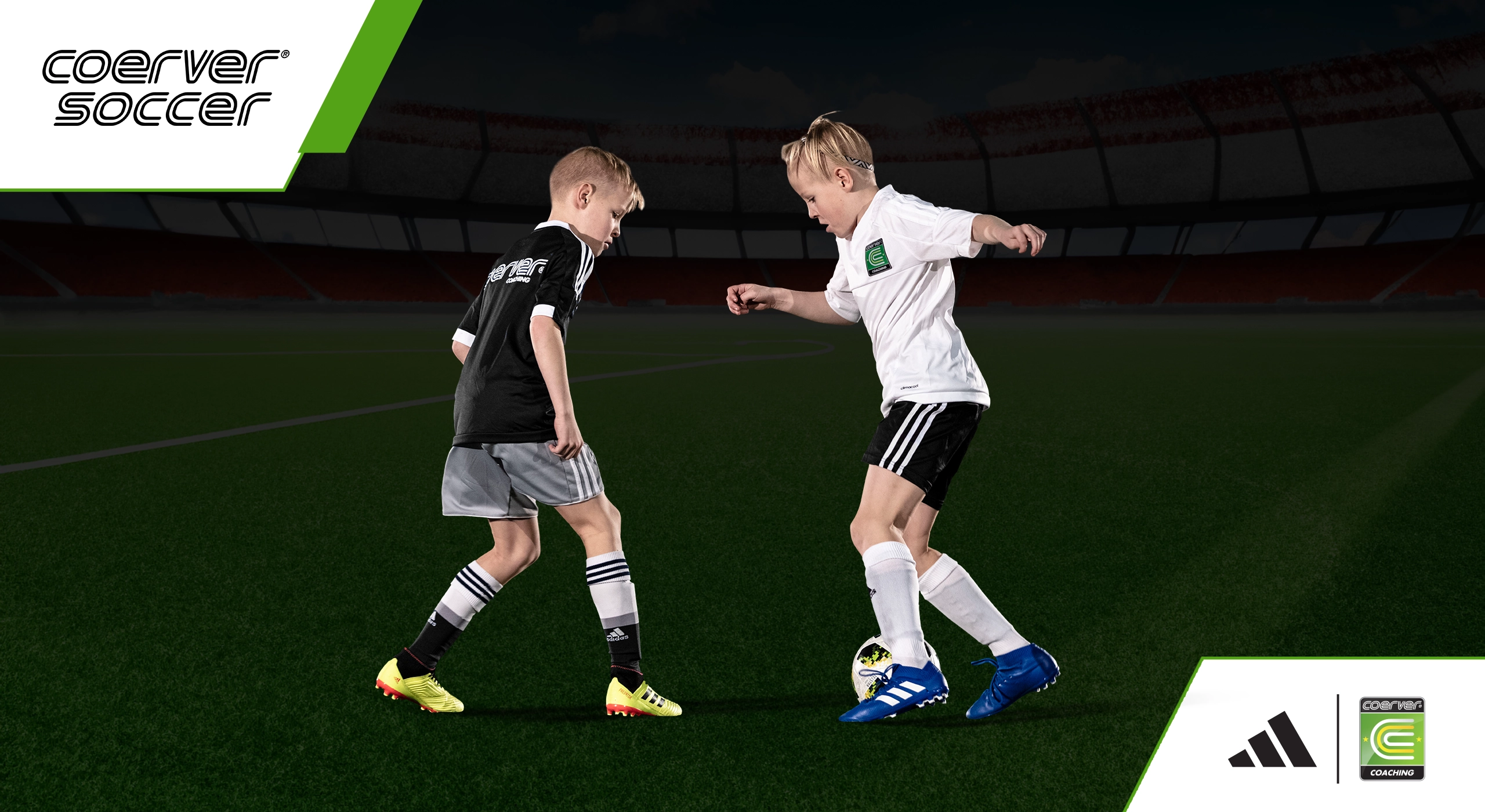 Finishing Program and Small-Sided Games
a Coerver Soccer School Special Topics Course
Unlock the Next Level of Soccer Excellence with Coerver's Finishing Program and Small-Sided Games!
Are you ready to take your soccer skills to the next level? Coerver Soccer School's Finishing Program and Small-Sided Games offer an exciting opportunity for players born 2011 - 2012 to hone their finishing abilities and improve their overall game.
Program Details:
8 Sessions
October 6 - 27, 5:30 - 7:00 PM
November 3 - December 1, 5:00 - 6:30 PM
No training November 24
Limited to 16 players
Discount for 2023-24 Coerver Soccer School Students
Indoor training center, no cleats allowed
Session Details:
90 minute sessions divided into 2 parts
45 minutes on Finishing and Creating Goal Scoring Chances
45 minutes split into 2 parts, 15 minutes on Small Group Play instruction and 30 of Small Sided Games
What to Expect:
Precision Finishing Techniques: Our Finishing Program is designed to help players master the art of precision shooting. From volleys to headers, instep drives to chips, our experienced coaches will guide you through a comprehensive curriculum that focuses on technique, accuracy, and consistency in front of the goal. You'll learn how to place the ball exactly where you want it, increasing your goal-scoring potential.

Individualized Coaching: We believe in personalized attention to bring out the best in every player. Our skilled coaches will provide one-on-one guidance, offering constructive feedback and tailored drills to enhance your finishing skills. Whether you're a forward, midfielder, or defender, this program is designed to benefit all positions on the field.

Small-Sided Games: Small-sided games are an integral part of our training approach. They provide the perfect environment to apply what you've learned in the Finishing Program to real-game situations. These games encourage quick thinking, teamwork, and creativity. You'll have the chance to practice your newfound finishing skills in a dynamic, fast-paced setting.

Game Intelligence: Our curriculum not only focuses on technical proficiency but also on game intelligence. You'll learn how to read the game, position yourself effectively, and make crucial decisions in the final third of the field. This knowledge will make you a more potent attacking force and a valuable asset to your team.

Fun and Competitive Atmosphere: At Coerver Soccer School, we believe that learning should be enjoyable. Our Finishing Program and Small-Sided Games are structured to provide a fun and competitive atmosphere that motivates players to push their boundaries and improve their skills while building lasting friendships on and off the field.

Player Points and Progress Tracking: We understand the importance of tracking your progress. Our program includes regular assessments and a player point system, allowing you to see your improvement and set achievable goals for yourself.
Join Coerver Soccer School's Finishing Program and Small-Sided Games to elevate your soccer game and become a more confident and efficient finisher. Whether you're dreaming of becoming the next scoring sensation or simply want to enhance your skills, our program is designed to help you achieve your soccer aspirations.
Don't miss this opportunity to train with the best and unleash your true soccer potential. Enroll today and start scoring more goals tomorrow!