Schedule
Shoreline - COE/PA
2022-23 Soccer School
Twin Ponds Soccer Field
15401 1st Ave NE
Shoreline, WA
Dates: September 4, 2022 - June 18, 2023
We've reached the maximum number of participants for this program, but if a spot becomes available we will offer it up to players on the waiting list. You may join the waiting list by clicking on Lists tab.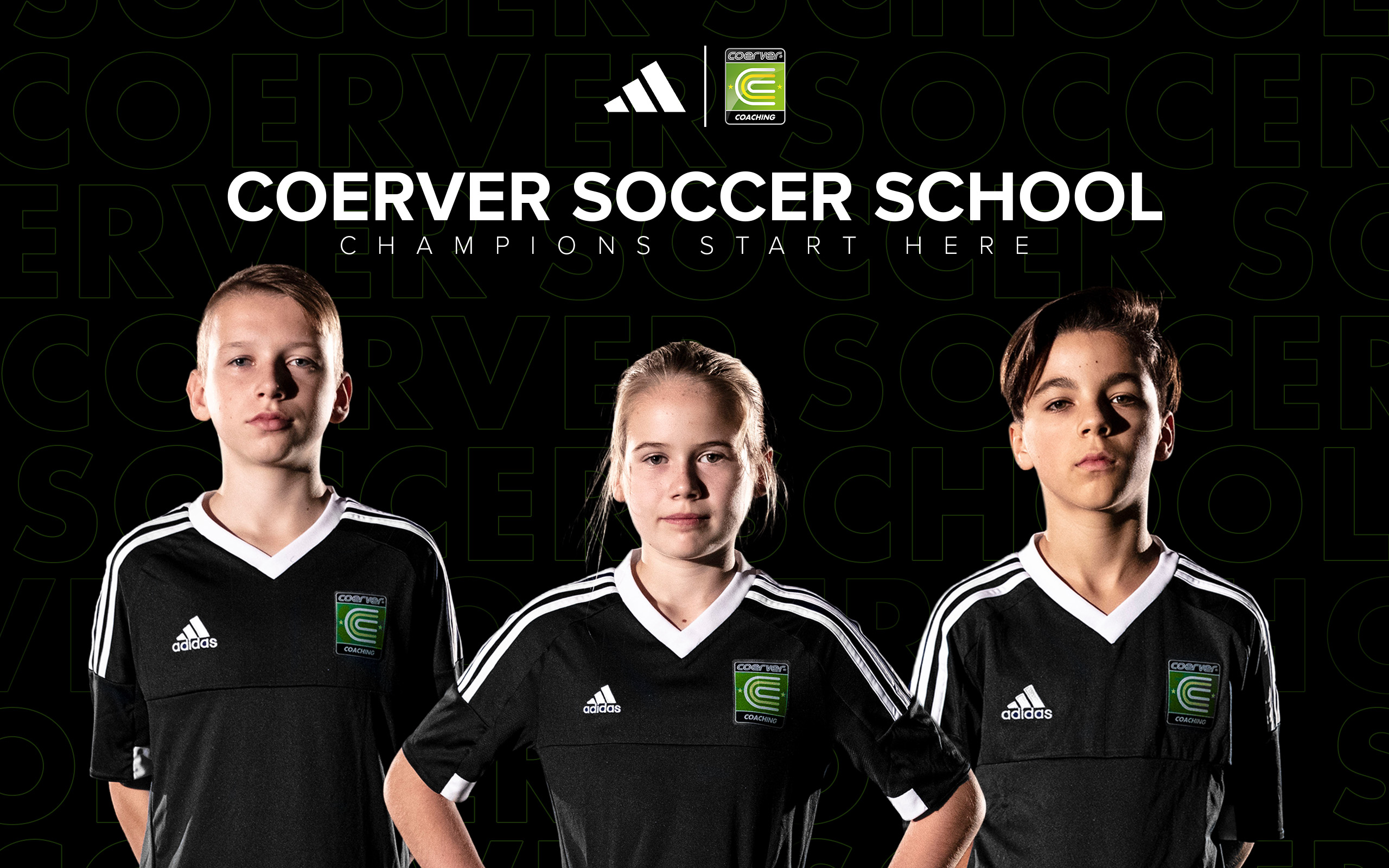 The Coerver® Soccer School is designed for players who enjoy challenges, competing, determination to get better, love the game, and place a high priority on soccer.
This program is only for players with birth years 2006 - 2014. Players with birth years 2015 - 2018 must register for the Coerver First Skills School.
Program details
36 x 1.5 - Hour Technical training sessions
Coerver® Training Kit
Additional online training tools
Make up missed sessions
Training squads will have 12 - 16 players. Sessions are designed for groups that size and do not work well with groups fewer than 12. In fairness to others, we ask that players who cannot commit to attend 75% of the sessions to leave roster spots open for other players who can.
Program cost
Full Payment - $1080, Please select the full payment program
Installment Plan - $1125, please select the installment plan program
Sibling discounts for 3rd + child, please contact us
Payment options
Pay in full, one time payment of $1080 at the time of registration
Installment Plan, Deposit of $285 at the time of registration, then 8 payments of $105 starting September 2, 2022 and occurring monthly until April 2023 or until the last payment is made.
Late registrations for open positions
Late registration fees are prorated
Cancellations
If you would like to cancel your registration, please contact Coerver NW support at support@coervernw.com and call 206.243.3984. Cancellations must be received in writing 3 weeks prior to the event start date and must be made by the attendee or card holder. Please include the name of the attendee and or transaction number. All cancellations will be processed as soon as possible and will be subject to a $285 cancellation fee. The remaining balance will be refunded to the credit card used during registration. Refunds will not be available for registrants who choose not to attend an event. Cancellations received after the stated deadline will not be eligible for a refund. In some circumstances a full credit may be available to be used for another Coerver NW program.
If you have any questions, please call 206.243.3984 or email us at support@coervernw.com.